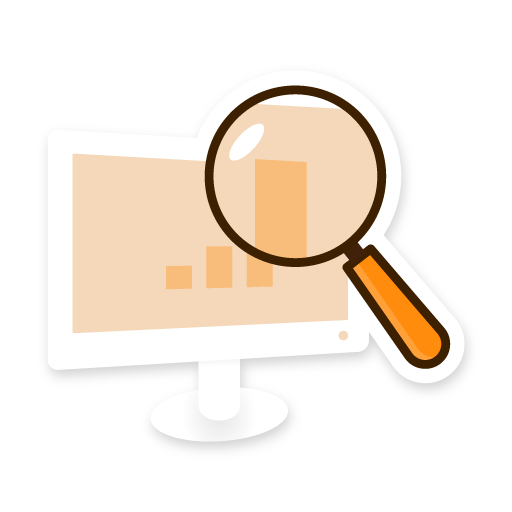 Making your patient data actionable and reusable with Insight
Make data captured by our CarePath and Bedside solutions relevant for your physicians when they interact with patients.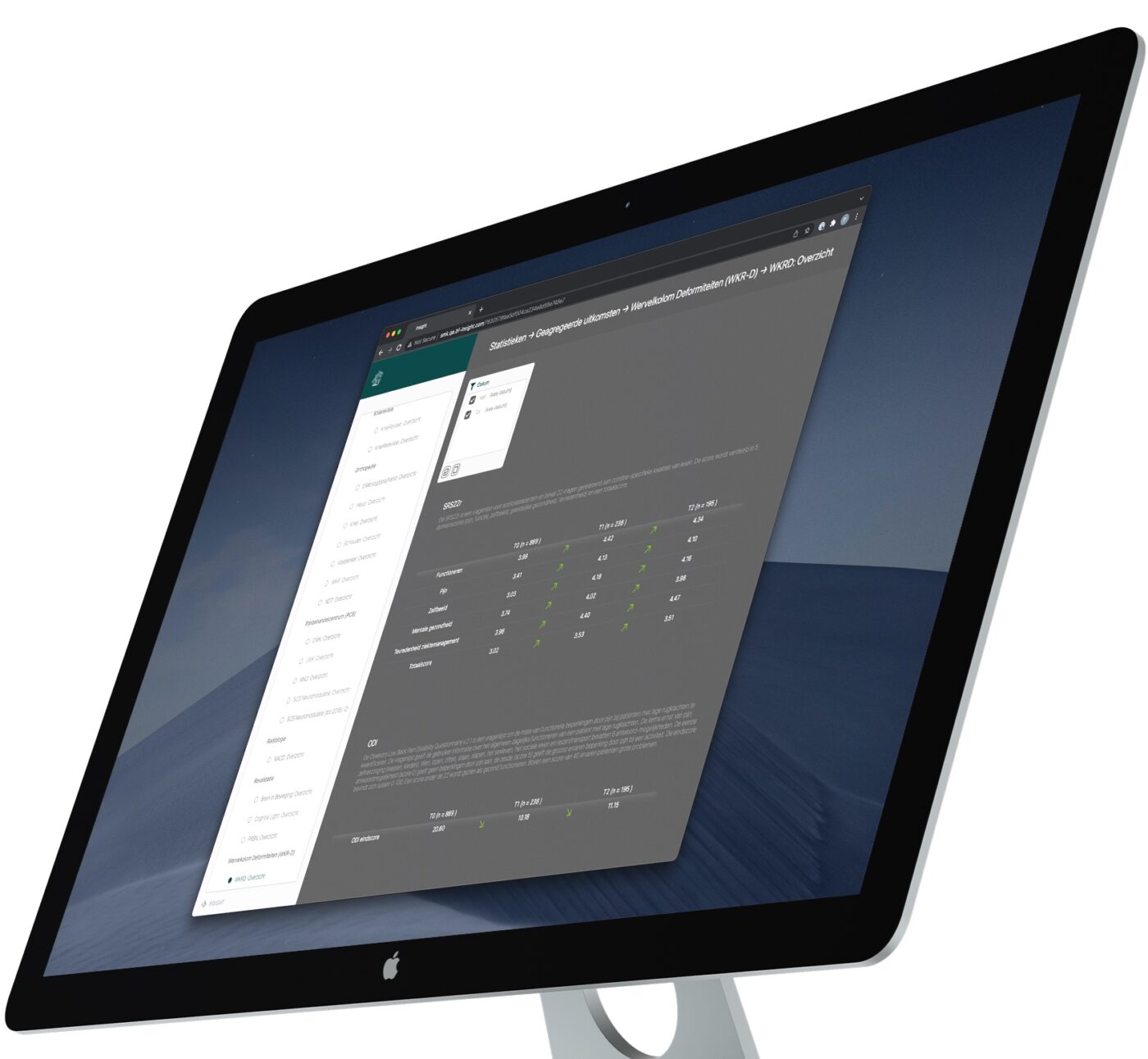 Contact us
Please fill in the form below, and one of our employees will contact you as soon as possible.
Our Insight solution helps you to:

Build insightful dashboards, opened from within your EMR system, that help understand what is relevant for a particular patient.

Create a more actionable patient overview by combining patient-reported data and supplementary data from other systems in your hospital.

Structure, organise and extract your data, ready to be used in your work with third parties – from further analysis to automated national and international benchmarking data contributions.
How does Insight work in practice?
The Insight dashboard is configured at three different levels
Treatment Room Dashboards
This principal level of analysis is the single patient case, aimed at supporting treatment room discussions. A patient-centred overview page provides an indication of Quality of Life metrics. Patient feedback is documented in detailed pages that handle scores per survey or domain. This allows your medical professionals to understand their patients better and improve patient care and treatment.
Quality Manager Dashboards
At the department, speciality or disease group level, our Quality Manager dashboard provides insights into groups of patients and their outcomes across time (averages, standard deviations & trends). The goal of these dashboards is to inspire discussions on the delivery of effective health care.
Registry Manager Dashboards
The Registry Manager manages invites, response rates and other topics related to data collection and its management. This dashboard helps you optimise compliance rates.
Are you ready to improve your patient experience with Insight?