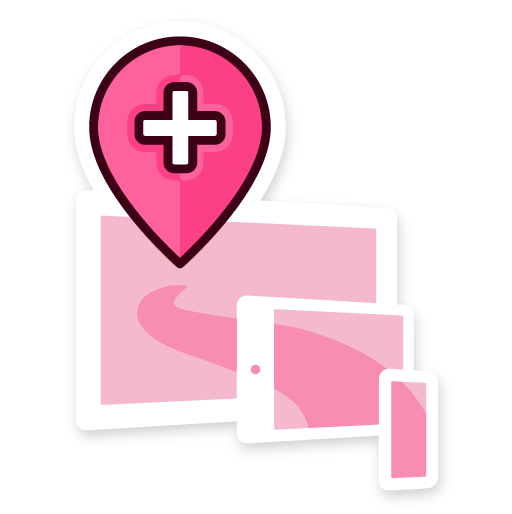 Start the patient journey
at home with CarePath
Deliver information about the patient's treatment process and collect PRO data using questionnaires on the Quality of Life & Quality of care.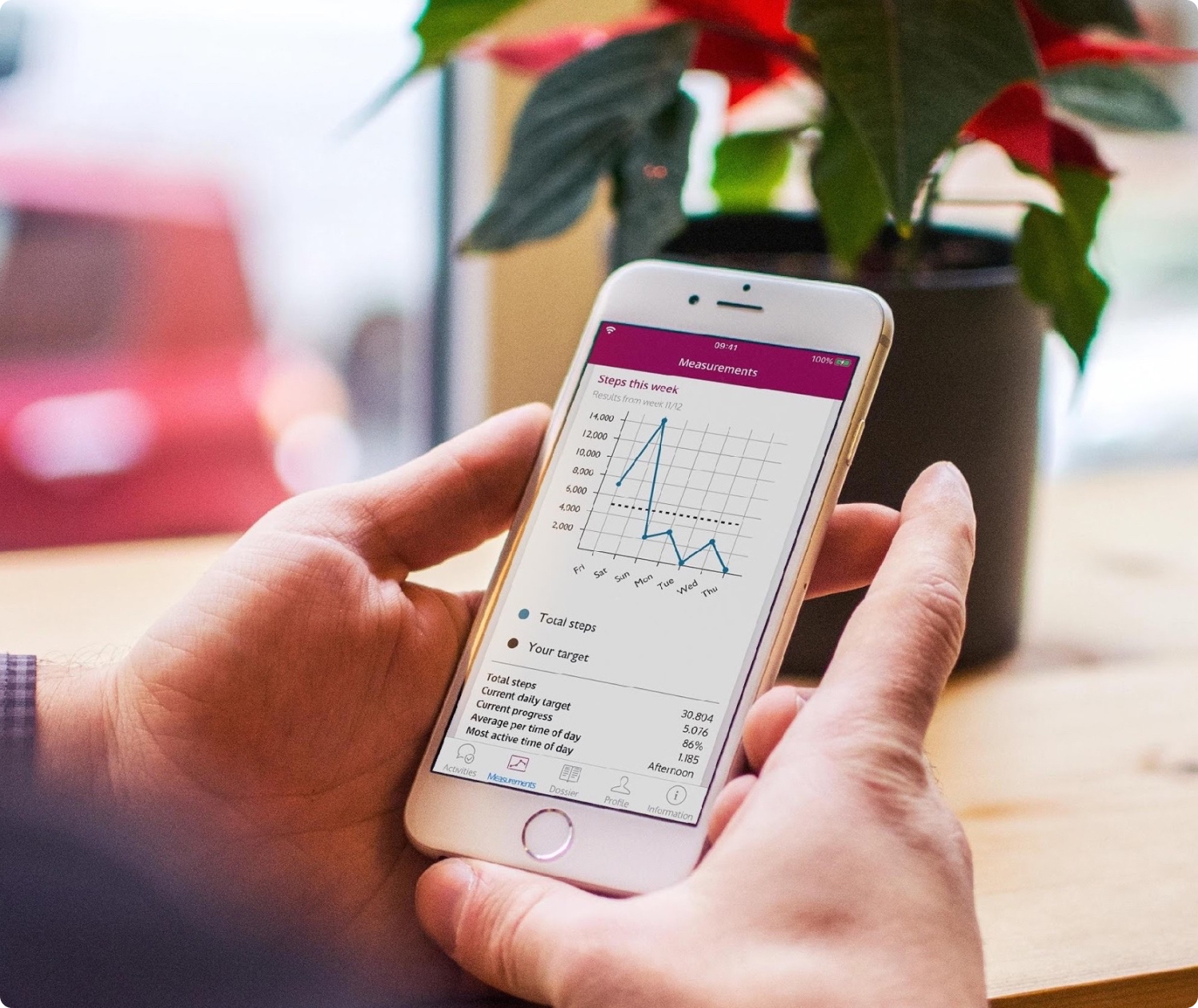 Contact us
Please fill in the form below, and one of our employees will contact you as soon as possible.
Our CarePath app helps you to:

Engage your patients during the treatment process with just-in-time reminders, relevant information 'snippets' and practical questionnaires.

Track your patients over time with PROMs and NPS surveys to monitor them remotely and collect data valuable for you as a healthcare provider.

Include wearables in your patient experience, to help you innovate and enrich the data you wish to collect on health outcomes.
How does CarePath work in practice?
Our CarePath app is purpose-built to collect a wide variety of patient data.
Patients can easily fill in surveys (such as PROMs, PREMs, etc.) via iOS, Android or a web app – regardless of whether they're in the hospital or at home.
Other data, such as data from medical devices, medical records and lab results are automatically made available in the CarePath app.
Patients receive real-time feedback via our user-friendly dashboards.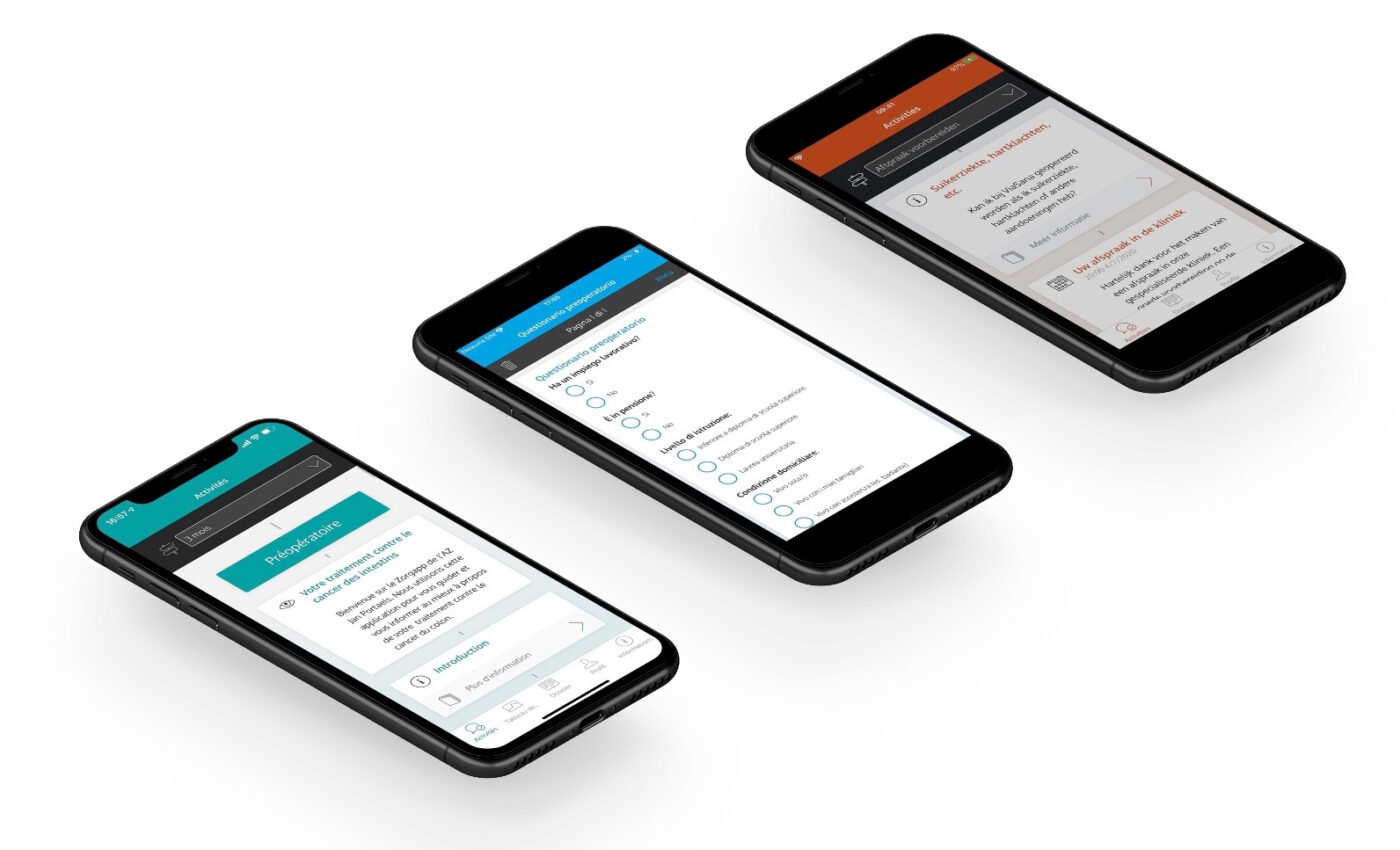 Are you ready to improve your patient experience with CarePath?