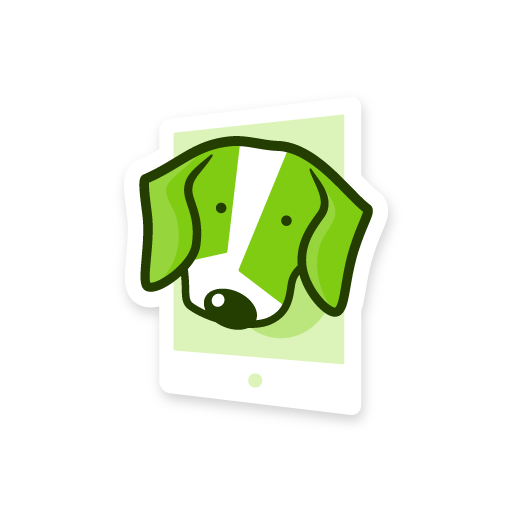 Offer your patients independence and comfort during their stay with our Bedside app
Educate your patients with relevant and personalised information, empower them with digital tools to control their surroundings, and entertain them with modern media.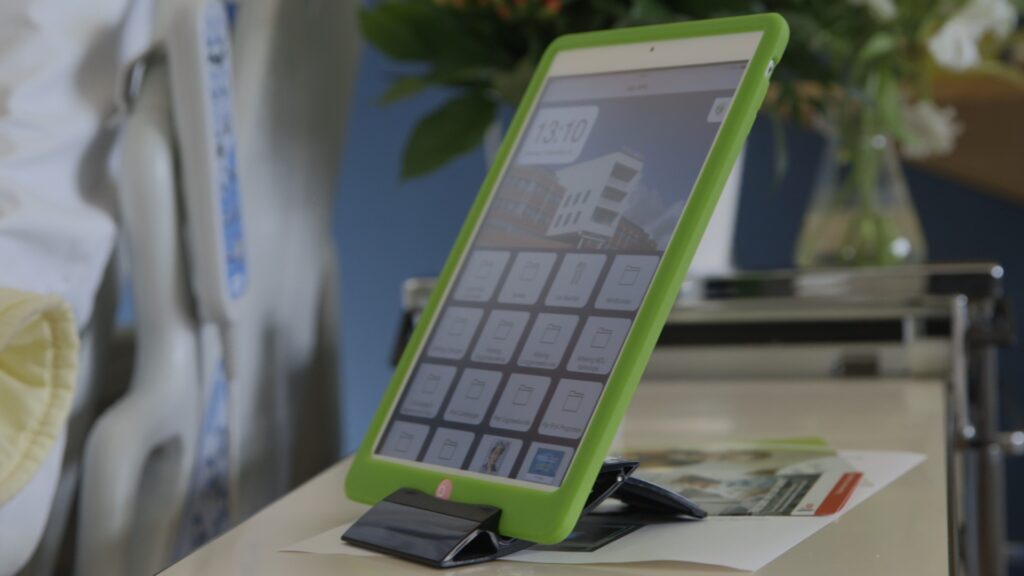 Contact us
Please fill in the form below, and one of our employees will contact you as soon as possible.
Our Bedside app helps you to:

Engage your patients with a personalised overview of their schedule, easy to use meal ordering services, insightful EMR data and engaging medical surveys.

Educate your patient with approved, informative materials about their condition to help them better understand their treatment.

Entertain your patients with selected services such as TV, games and magazines. During the implementation project, our team works with your staff to select the best possible media for your population.
How does Bedside work in practice?
We implement our Bedside app in close collaboration with your team(s) on the ground, carefully tailoring it to suit your local needs.
---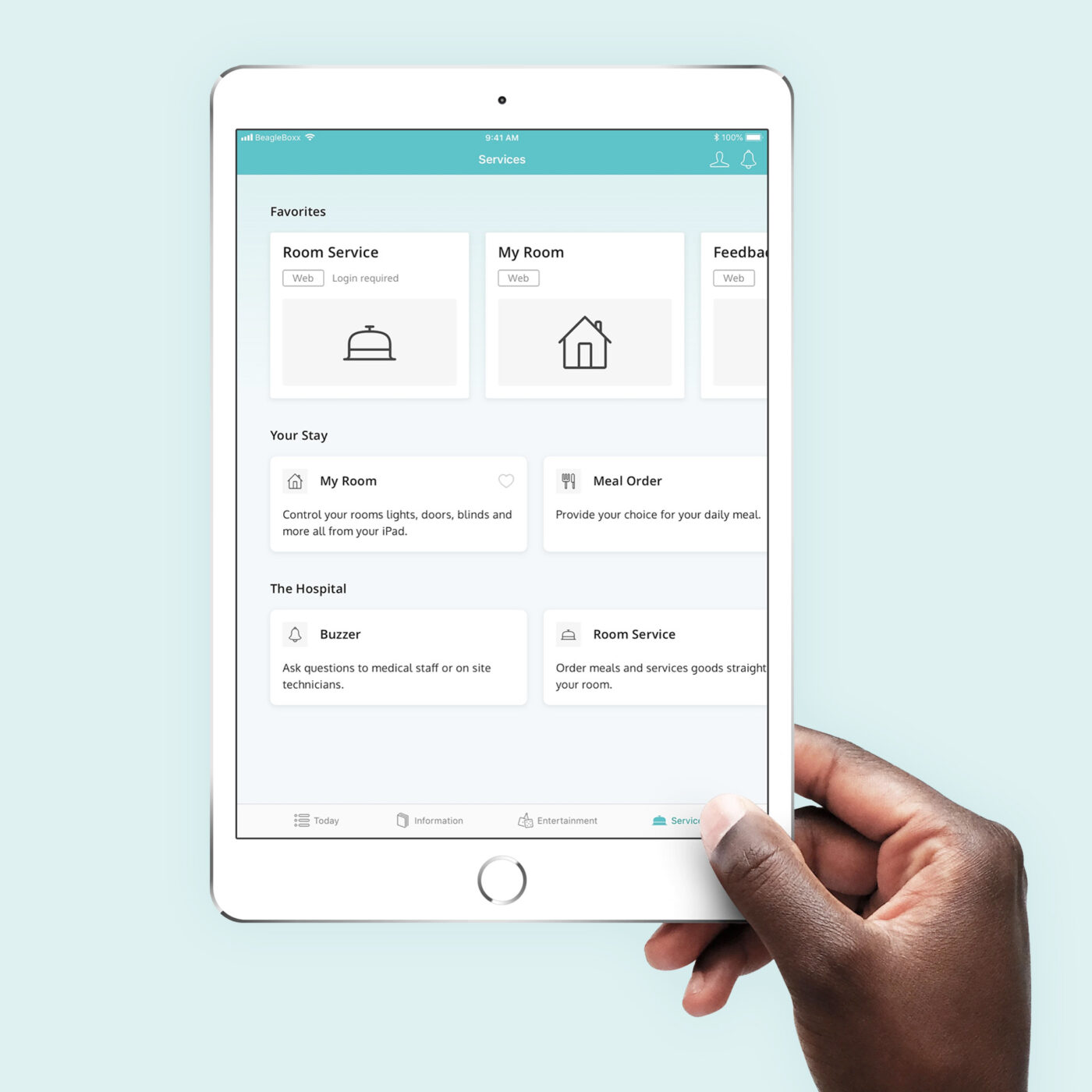 Our BeagleBoxx solution evolves around the Bedside app, a native iOS application that provides various functions around a secure login for admitted patients.

During the implementation, this application is configured to fit your local organisational branding and content. Deployment is managed with iPads controlled via Mobile Device Management Tooling.

Depending on customer requirements, we also offer additional accessories like iPad covers, wall-mounts, locks, carbon board iPad stands and much more.
---
Features of our Bedside app
Secure login / QR code-based login
Entertainment library for magazines, radio, music, video games, etc. Managed via MDM.
Integration with local TV streams including TV channel navigation (can be provided as well by us)
Integration with food ordering systems.
Integration with Home Automation Systems / Building Management System
Show data from the local EMR, as relevant for the patient.
Patient-specific educational content.
And more…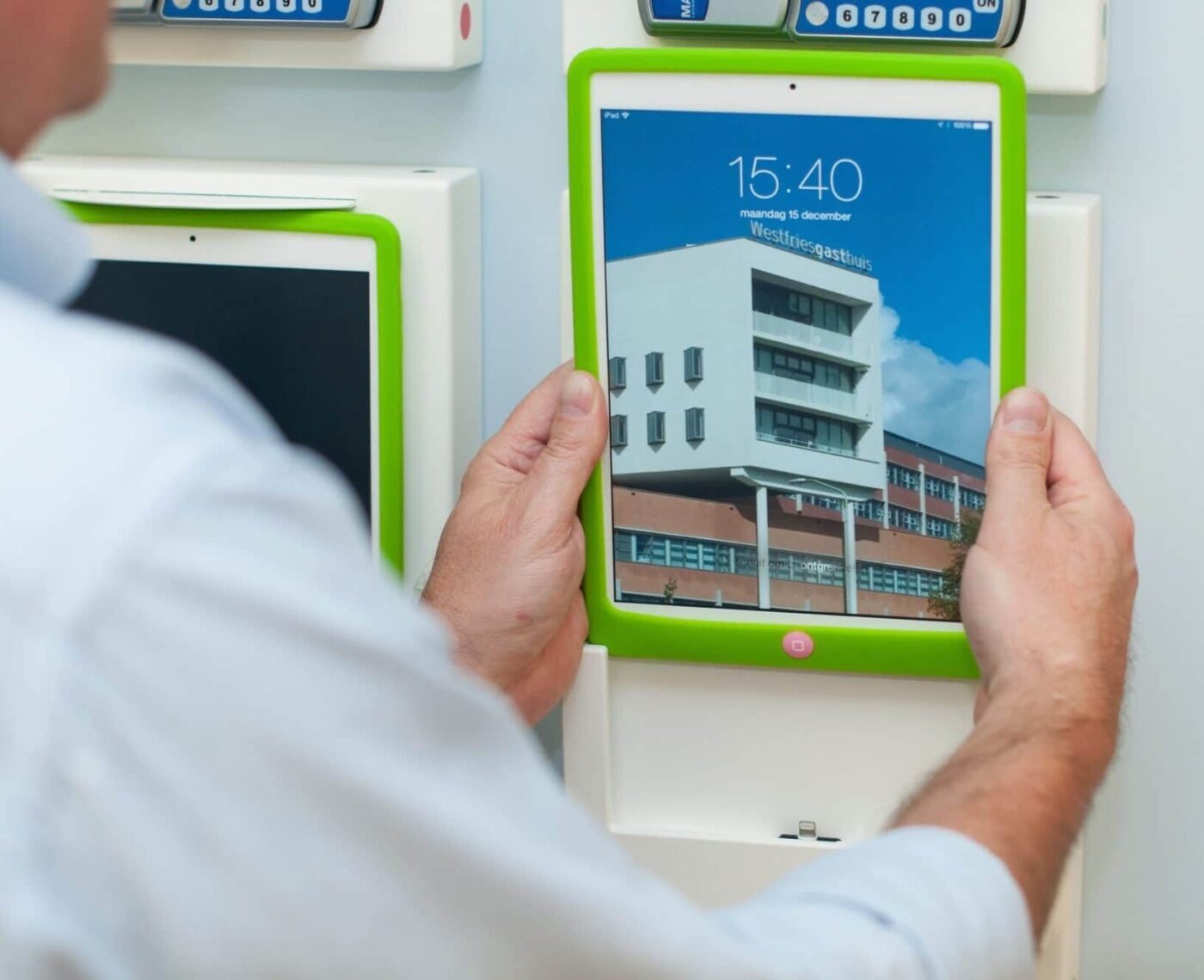 Are you ready to improve your patient experience with Bedside?