How do I remotely monitor, engage and educate my patients?
Provide educational content about the treatment process, generate insights through engaging Quality of Life surveys, and integrate wearables for remote monitoring.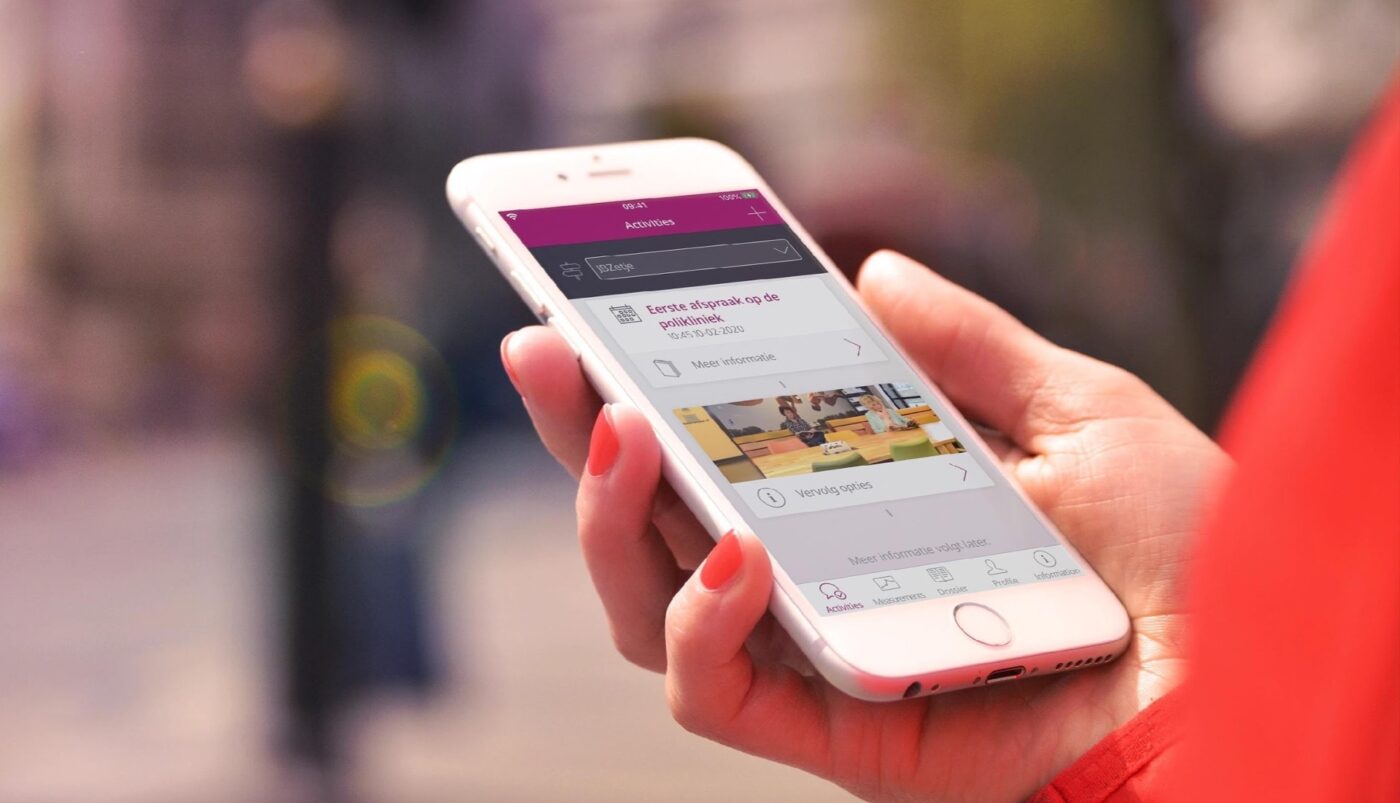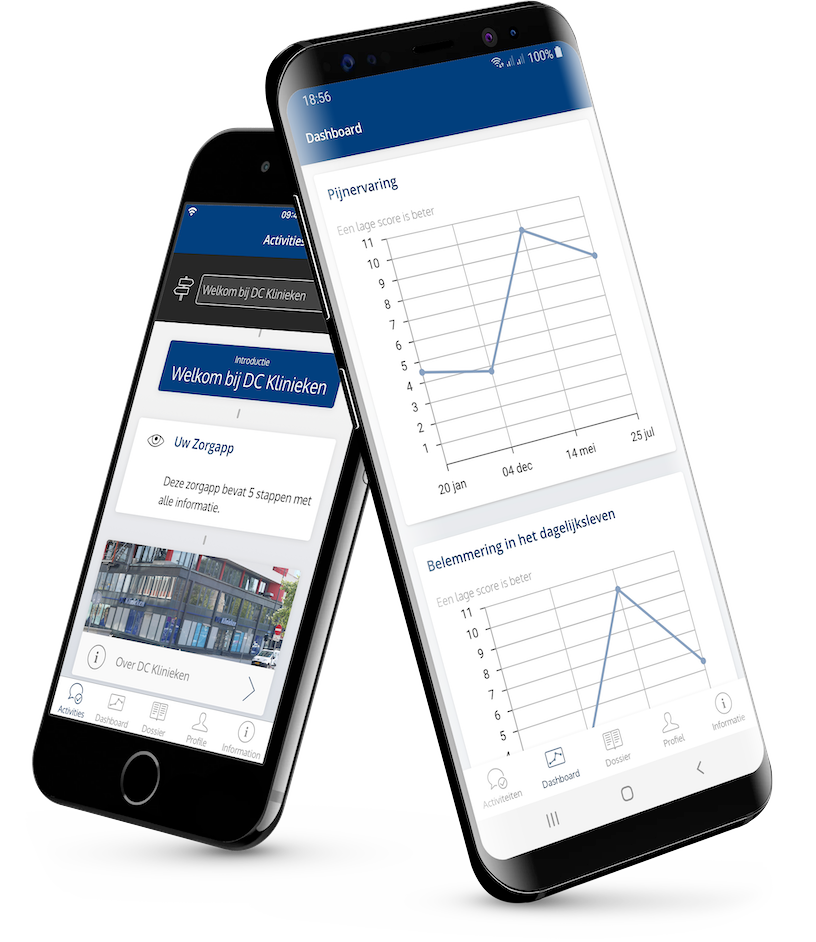 With our CarePath app at its core, Brightfish eHealth engages your patients while they are still at home.
Enable patients to view data stored in your existing systems in a user-friendly and secure manner, report on their perception of Quality of Life, transfer data from wearables to your EMR and much more!
Our CarePath platform works on Android, Apple and Web-based devices. It allows you to offer patients controlled access to their personal health record data, retrieve health-related data collected by wearables, or prompt them to complete surveys (PROMs) or – all from the comfort of their home.
Introduce the Brightfish eHealth solution into your clinical process for digital patient pathways, remote monitoring and symptom tracking and real-time feedback.
Digital pathways
Customise digital pathways to meet your specific needs. Include automated PRO tracks relevant to your services, offer detailed appointment information, and provide educational content and practical need-to-knows for patients in support of the next step in their treatment plan.
Remote monitoring
Capture patient-reported daily logs on symptoms such as pain, itching, fatigue, or treatment side effects after patients are dismissed from the hospital. Deploy wearables to help you collect additional information on a patient's physical condition.
Real-time feedback:
Send relevant notifications – at set intervals and with specific content – to patients to ensure maximum data collection compliance. Create feedback charts that provide patient-friendly insights into their recovery trajectory with – where possible and available – national reference data sets for additional context.
---
Engage the patient at home
Extend your EMR to remote settings to allow patients to view lab results, physician notes or treatment plans in the comfort of their own homes. With the Brightfish eHealth portal, patients can securely view entries from your existing EMR. This access is carefully controlled, requires two-factor authentication and can only be activated after patients have identified themselves as their health care provider. You will remain in full control over what patients can see or access when using Brightfish eHealth.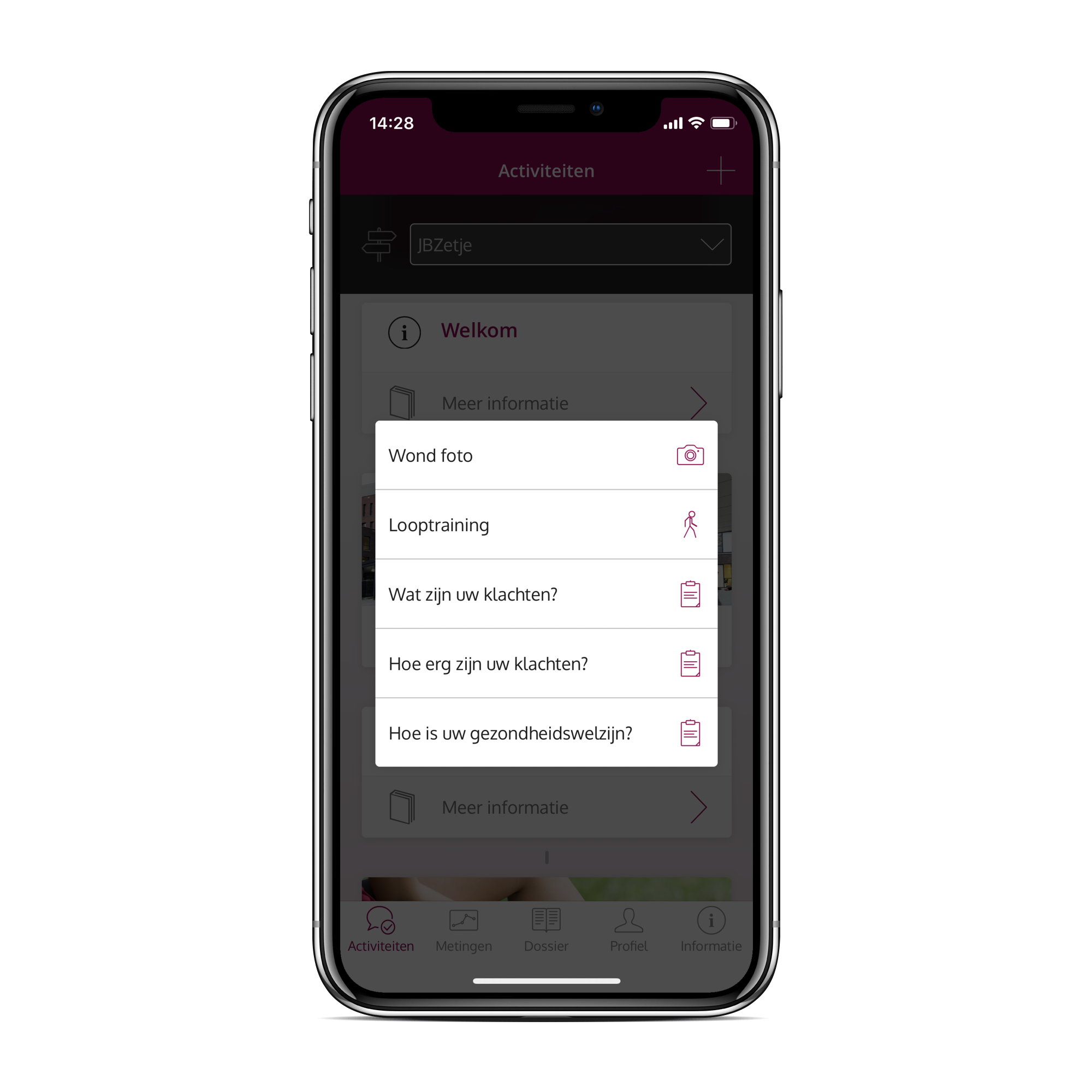 ---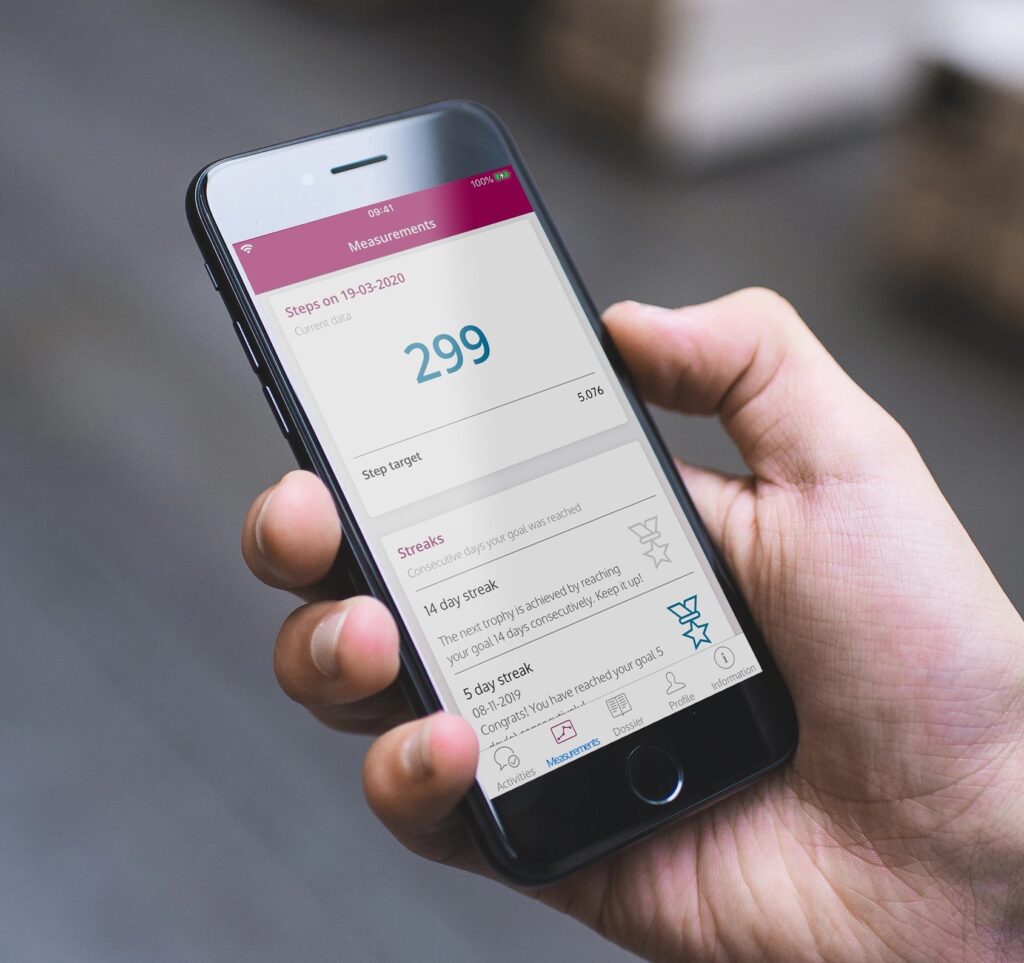 Use wearables for remote monitoring and support healthy behaviour
Include Wearables, ResearchKit, Quantified Self, and HealthKit in your EMR where physicians can review it in the context of lab results and radiology reports. Brightfish eHealth and EMR make it possible to unlock the valuable data & insights captured by patient-owned smart in support of better patient experiences. 
Dynamic treatment room dashboards – integrated into your local EMR if required – ensure that your treatment team can keep up-to-date with all the available data.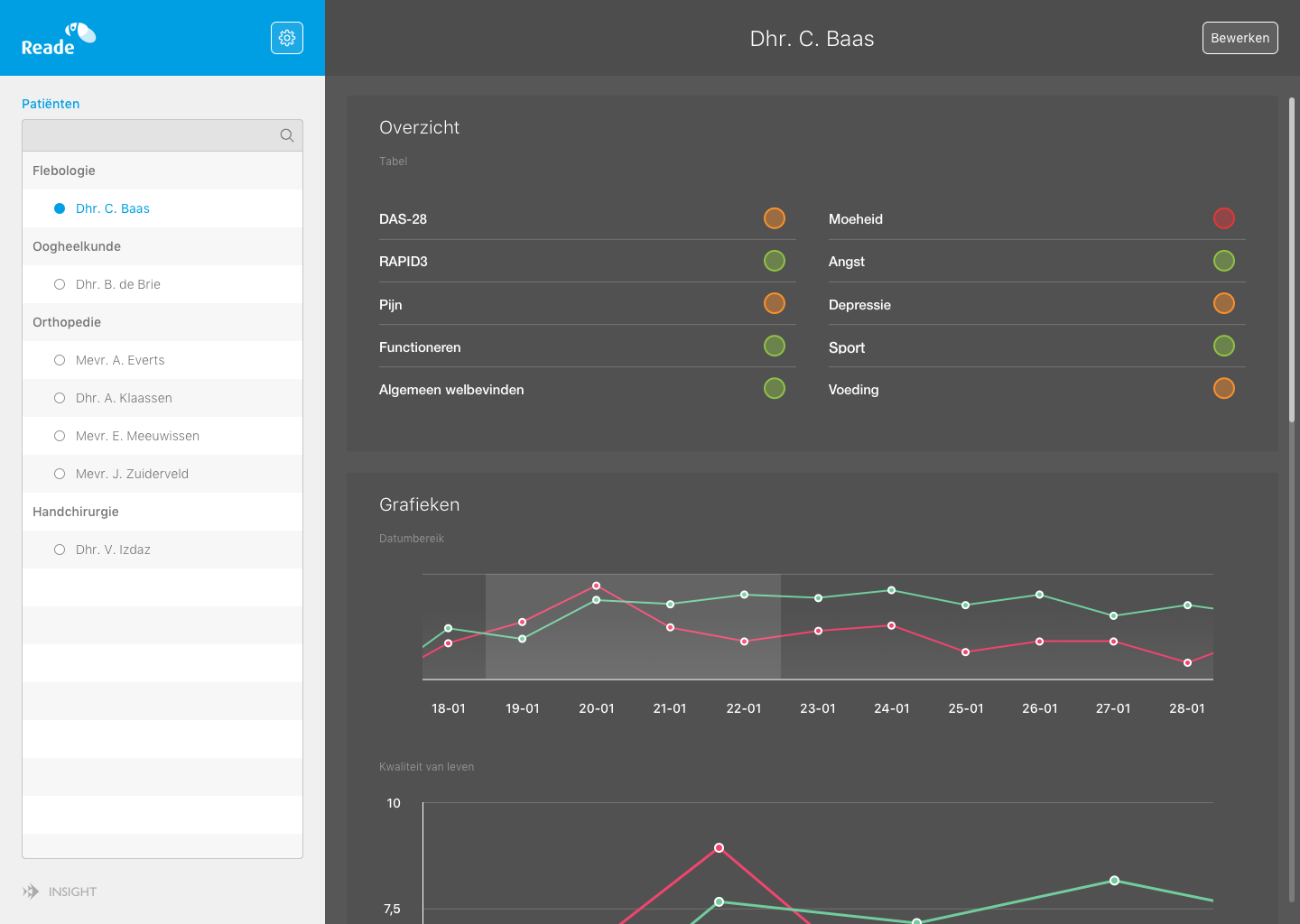 Would you also like to revolutionise patient‑centred care?
Request a demo
Please fill in the form below, and one of our employees will contact you as soon as possible.