Cutting edge technology and highest security standards
Our app portfolio consists of native and web applications that adhere to the latest best practices and highest security standards. Supporting back-end systems are continuously monitored and provided to you as flexible SAAS services that integrate into your local IT environment for functionalities such as Local API's, Single Sign On and much more. Contact us to learn more!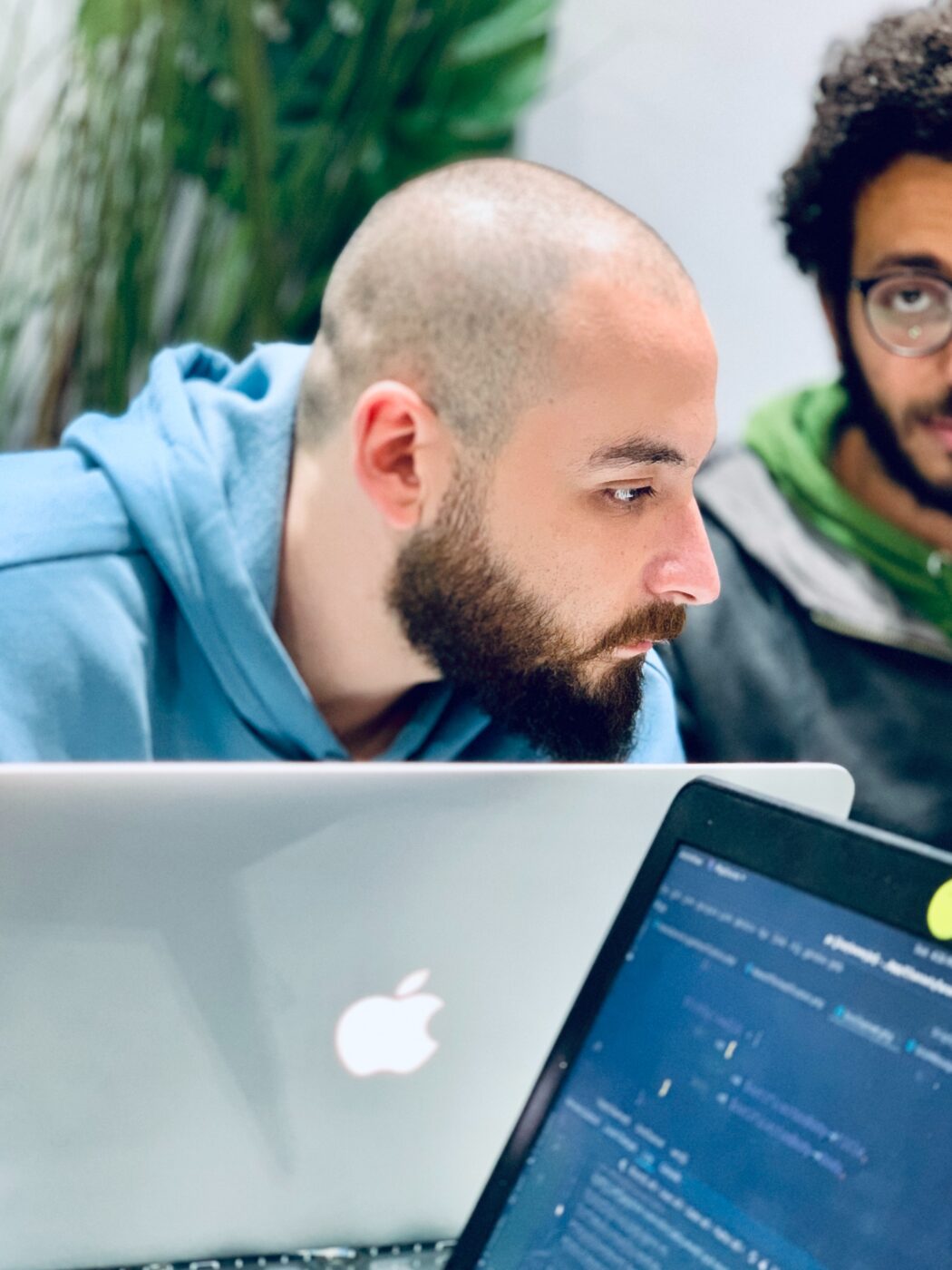 We offer apps for every touchpoint on the inpatient and outpatient journey that are easy to integrate into your existing IT systems
Outpatient
Inpatient
Patient focussed
Provider focussed
See what Bright Technology is all about:
We offer a suite of turnkey 'managed service' solutions consisting of end-user apps and intelligent back-end systems. Our apps run native iOS interfaces and web-based UIs for other platforms. The Brightfish EMR basic server setup is the core system of our landscape and can be integrated with other (EMR) systems through any type of interfacing method (HL7, DICOM, SOAP/XML, etc.). It can be extended with a web platform that can disclose data securely to native patient apps and/or web portals in compliance with the latest security standards.
All our solutions are supported by a remote technical support desk and can be integrated with existing procedures and systems whenever a customer so wishes. Brightfish executes implementation projects in cooperation with customer teams, enabling them to deliver and maintain a fully functional Brightfish solution. We work according to the latest industry practices regarding the protection of systems. Moreover, our company is ISO 27001, NEN 7510 (security in Health Care) and ISO 9001 certified.

System integration
A unique aspect of the Brightfish solution is that it interfaces with your existing IT systems. There is no need to replace them; Brightfish functions as a transparent layer on top and can both read and write information to any accessible back-end system. This avoids unnecessary complex transitions and enables you to change back-end systems in the future without impacting the end user. Brightfish will integrate just as easily with new systems.

Managed Service
Brightfish continues to provide support for the solution setup once implementation has been completed. Customer IT teams are thus able to call on the Brightfish Support Team when faced with problems. Brightfish will also monitor the back-end server cluster and end-user clients to spot any problems and perform upgrades where needed. All this is part of the managed service package.

Turn Key Solution
Brightfish runs implementation projects in close cooperation with customers, enabling them to support a fully functional Brightfish solution upon completion. This implementation includes setting up physical or virtual server environments and testing integrations with any existing systems. Additionally, Brightfish can support customer IT teams in implementing mobile device management (MDM) and obtaining the tablets required. Delivery is turnkey.

Security, Privacy and Quality Management
Brightfish is an ISO 27001, NEN 7510 and ISO 9001 certified company. All data storage and communication connections are executed in line with the latest industry practices regarding encryption. Medical data is either secured through multi-factor authentication (NEN 7512) or stored in anonymized format. Data is never stored (permanently or otherwise) on mobile devices.

Support
The Brightfish Support Team monitors performance and executes maintenance, enabling customer IT teams to maintain a fully functional Brightfish solution. Updates are scheduled in line with internal release calendars where required, and executed without any hassle to the customer organization.

Medical Device regulation
The Brightfish Touch Client app (for physicians and nurses), Brightfish eHealth (for patients) and Brightfish Insight (for treatment room dashboards) are all registered as Class 1 Medical Device bearing the CE marking under both the Medical Device Directive as well as the Medical Device Regulation.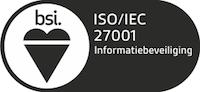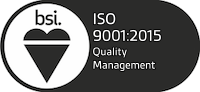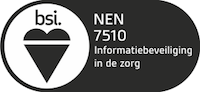 Our partners
We work with industry leading technology partners and EMR/EPR providers to ensure optimal integration of our solutions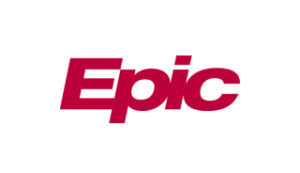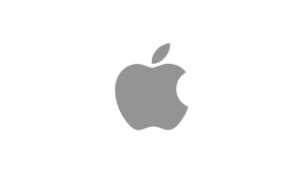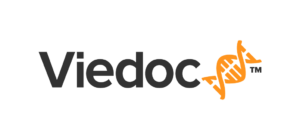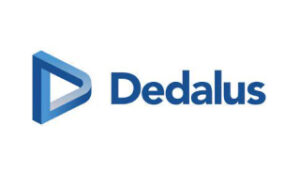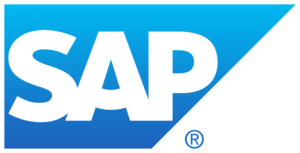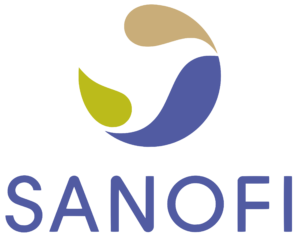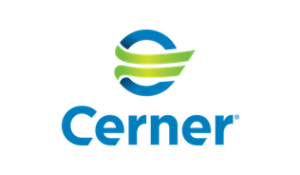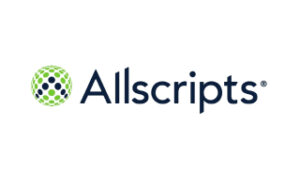 ---
Would you also like to revolutionise patient‑centred care?
Request a demo
Please fill in the form below, and one of our employees will contact you as soon as possible.