How do I engage patients to collect Patient-Reported Data (PROMs and PREMs), or other medical registry data?
Engage patients remotely with our PROMs & PREM solutions to integrate surveys into your daily clinic practice, ensuring the right balance between scientific validity and practical, operational demands on your staff.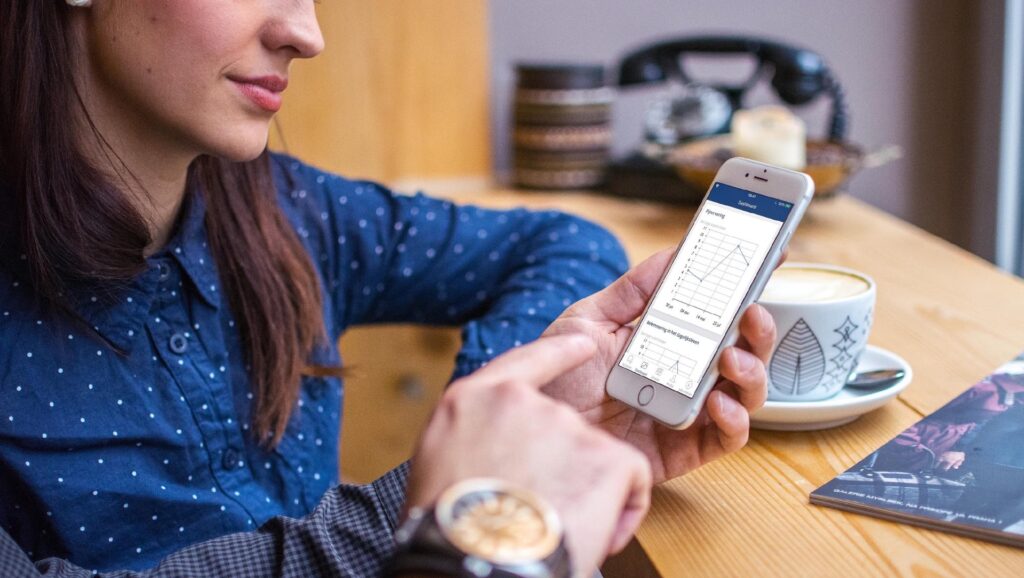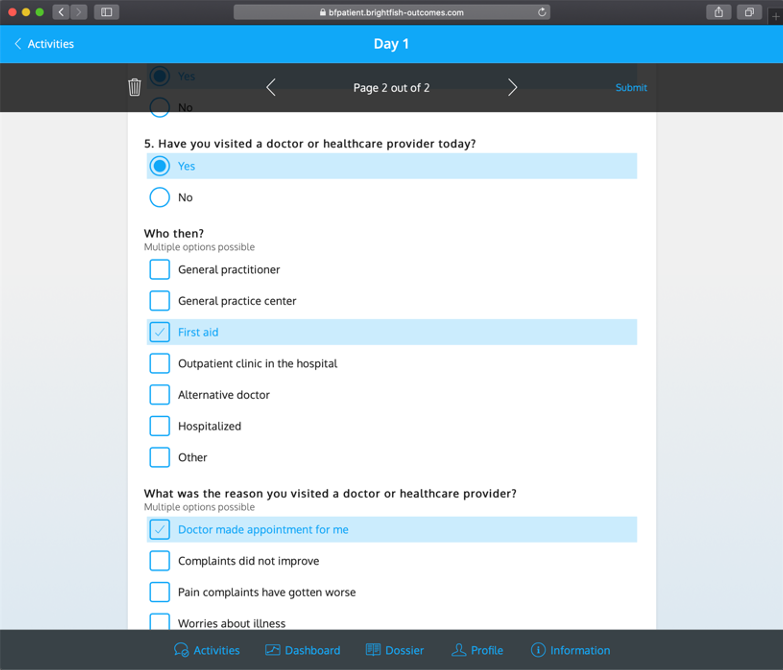 Meet our flexible multi-language and multi-platform Patient-Reported Data survey module.
Our platform enables you to systematically deploy validated questionnaires across multiple medical fields under your own brand and domain. A web-based or native app in multiple languages and within the boundaries of scientific guidelines as well as the practical realities of your daily operations.

Our promise: we tailor data collection to fit your particular situation.
Use Patient-Reported Data during appointments or treatments
Using patient-reported data in patient interaction promotes data collection compliance and increases patient engagement – Our tools are built for and geared up to support that. 
Our patient-facing solution not only collects Patient-Reported Data but also feeds it back to the user through intuitive dashboards. Where relevant accompanied by peer group comparisons.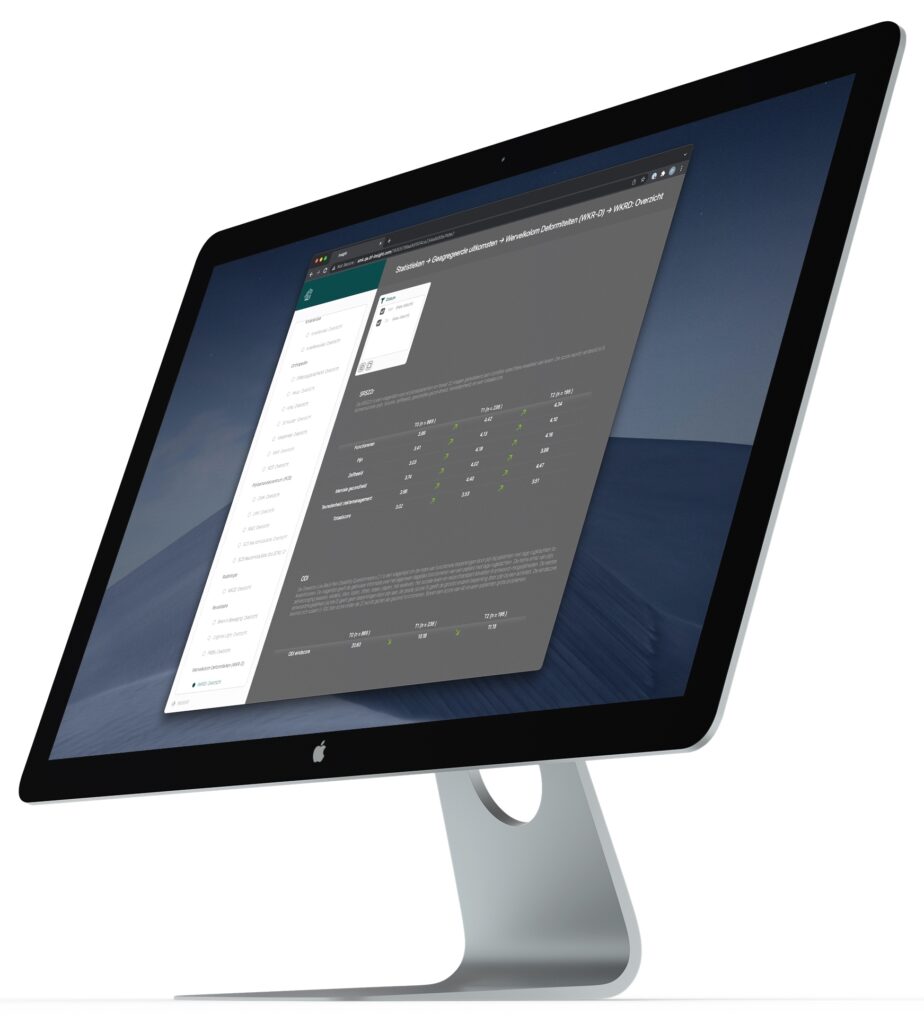 ---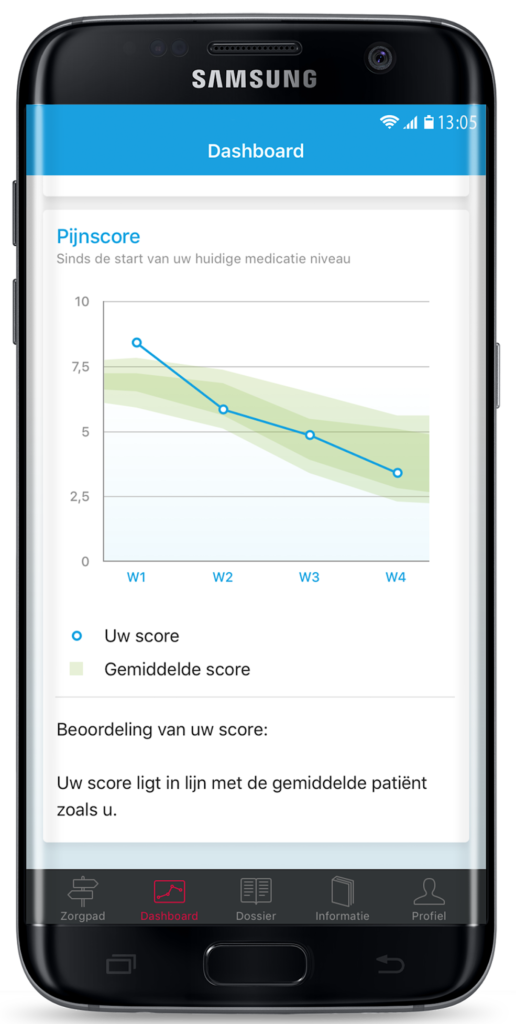 Provide real-time feedback to the patient
We implement our Brightfish Insight dashboards into your clinical workflows, EMR or other administrative systems. This means our dashboards are only a click away for your medical staff – ready for them to review and update when interacting with patients.
---
Compare your outcomes with National Outcome Monitors or join one of the international registries
Brightfish enables you to join outcome comparisons across various health care providers. Whether you are looking to compare departments in your organisation or your provision of care with other organisations, we can help you do that in quick and efficient ways.

Our solutions can connect with each other to exchange statistical, non-personal data in full compliance with GDPR. 
Our PROMs and PREMs solutions also support and service local data extraction, collection, and reporting to national and international outcome registries (DICA, LROI, NVA, ICHOM and many others).

Would you like the data in our systems to service other areas? No problem! Our data warehouse APIs have various options to extract and/or export our data into other tools in your environment.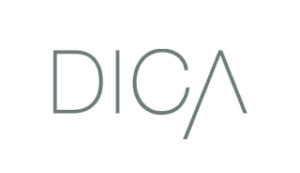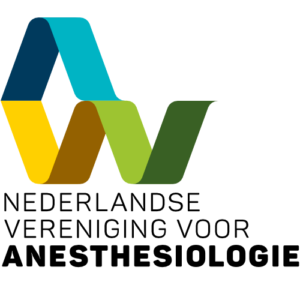 ---
Would you also like to revolutionise patient‑centred care?
Request a demo
Please fill in the form below, and one of our employees will contact you as soon as possible.