How do I guarantee superior patient experiences and great data collection compliance, without increasing the workload for medical and IT staff?
Bright Tech. Better Care.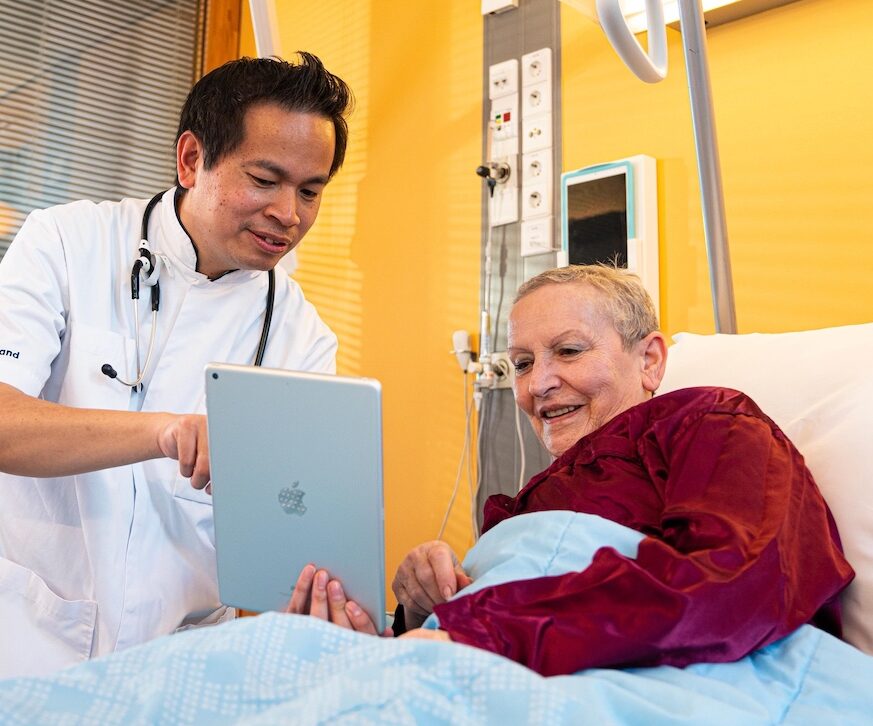 A bright solution for every step of the digital patient journey.
Our solutions work wonders: as Software as a Service (SAAS), stand-alone or fully integrated into your IT environment. We combine our bright apps and back-end systems to suit your requirements and enhance every step of the digital patient journey.
See how we have helped our customers
We assist more than 160 customers in the UK, France, Italy, Finland, Luxemburg, Belgium and the Netherlands.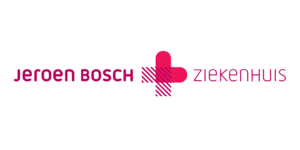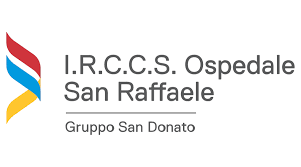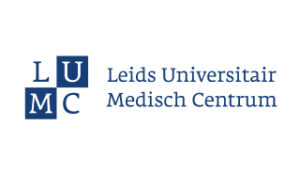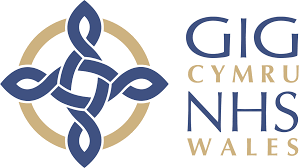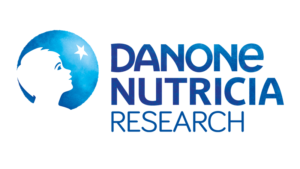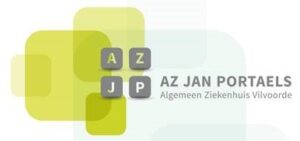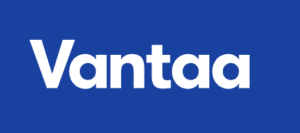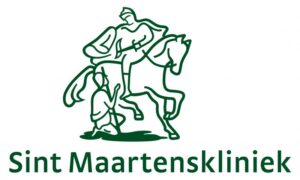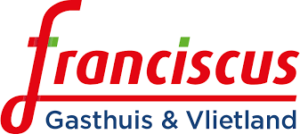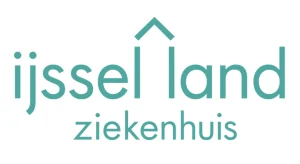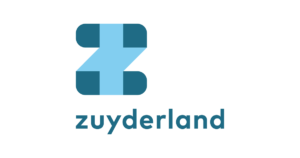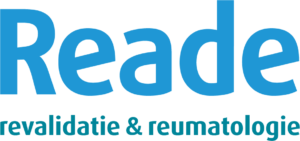 Our Bright Promise

Engage every patient through seamless user experiences, resulting in outstanding engagement scores and data collection compliance rates (averaging 80% or more).

Empower every healthcare professional with user-friendly data capture tools and dashboards, making it easier than ever to make data part of their daily routines.

Enable every IT department to avoid complexity by providing seamless integration, preventing the introduction of yet another isolated solution into already complicated IT environments.
Our Bright Tech offers easy-to-integrate apps for every touchpoint in the patient journey.
Outpatient
Inpatient
Patient focussed
Provider focussed
We offer experience, confidence and peace of mind
Experience
Since 2012 Brightfish has been helping more than 150 healthcare providers (across individual, regional, national and multi-national settings) in 7 countries, to improve their inpatient and outpatient data capture.
Confidence
We align and integrate with every major healthcare IT system vendor and have extensive experience with Epic, Intersystems, Agfa, Cerner, and many other local players.
Peace of Mind
Brightfish is ISO 9001 and ISO 27001 certified. We work in line with the EU Medical Device Directive and GDPR requirements. Our teams are experts in handling Medical Device Class 1 level products. Our dedicated systems are deployed in a private cloud or on-premise settings and are fully compliant with HIPAA guidelines.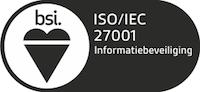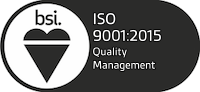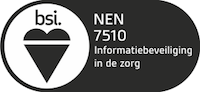 Our partners
We work with industry-leading technology partners and EMR/EPR system providers to ensure the optimum performance of our solutions.