Revolutionising Patient-Centred Care: Successful Implementation of Bedside App Version 6.0 at Medisch Centrum Leeuwarden
Medisch Centrum Leeuwarden (MCL) implemented Bedside app 6.0, improving patient experience with entertainment options and educational materials. The app increased patient engagement and well-being, enhancing healthcare outcomes and empowering them in their healthcare journey.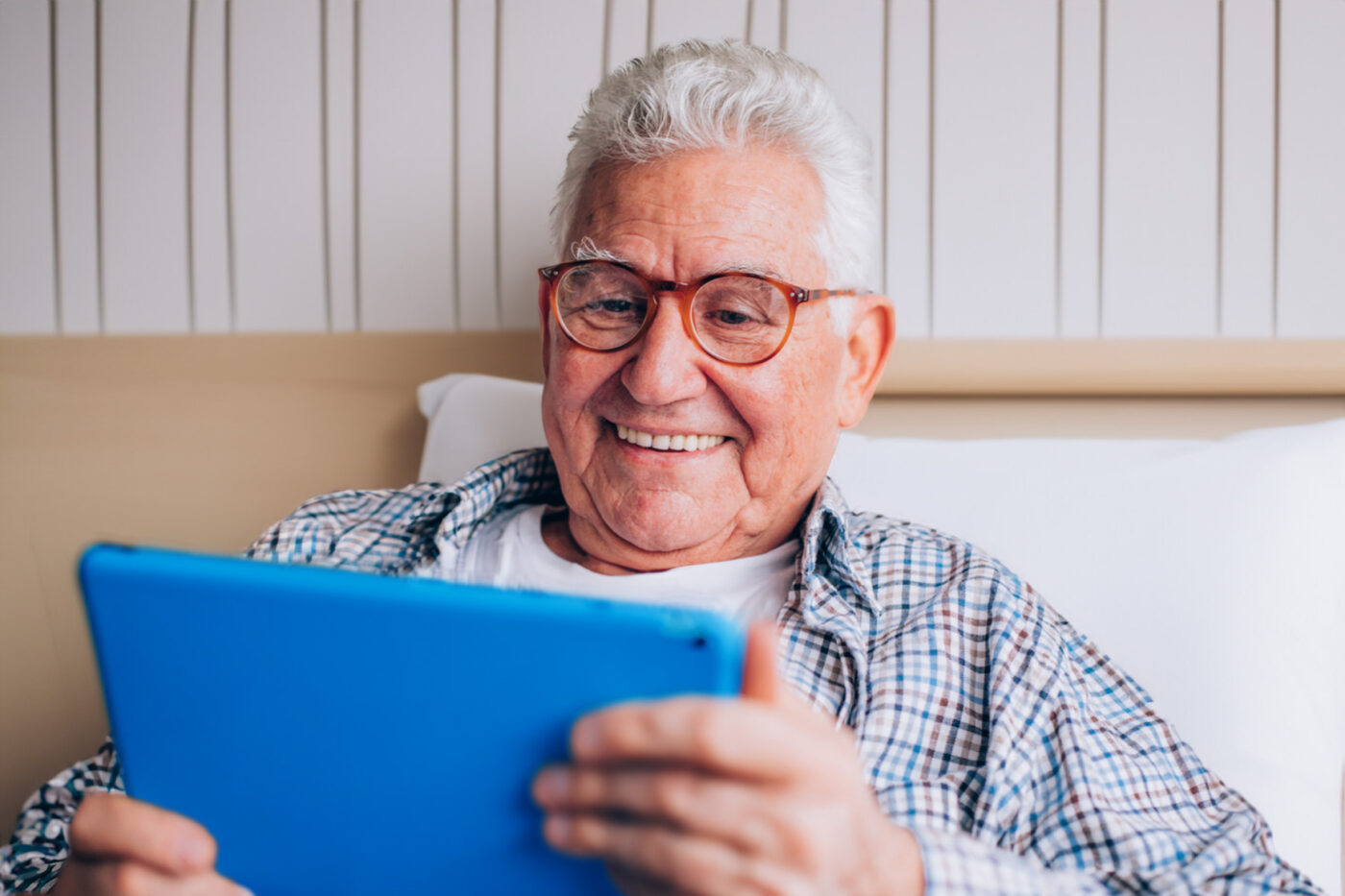 About the collaboration
Medisch Centrum Leeuwarden (MCL) is a leading healthcare facility and one of the largest hospitals in the North of the Netherlands. In addition, MCL has a regional function for the province of Friesland. The collaboration between MCL and Brightfish began in the Dialyse department several years ago, where they successfully implemented the Bedside app to enhance the patient experience.
The challenge
MCL is committed to further digitalising its operations and processes as part of its overarching goal to enhance the overall hospital journey for all patients. MCL's goal is to make patients' experience more convenient and personalised while simultaneously addressing the time constraints faced by healthcare workers. By leveraging innovative digital solutions, MCL aims to empower patients, streamline administrative processes, and enable healthcare professionals to prioritise delivering high-quality care.
The solution
MCL implemented the new version 6.0 of the Bedside app, a powerful Brightfish solution that significantly enhances patients' hospital experience. With its improved user interface design and enhanced usability, this new version offers patients greater independence, comfort, and control during their stay. Through the app's user-friendly interface, patients can easily access a variety of entertainment options, including TV shows, games, and magazines, ensuring they stay engaged and entertained throughout their hospital journey. Additionally, the app provides informative materials approved by MCL, empowering patients to actively participate in their healthcare journey by learning about their conditions and treatments.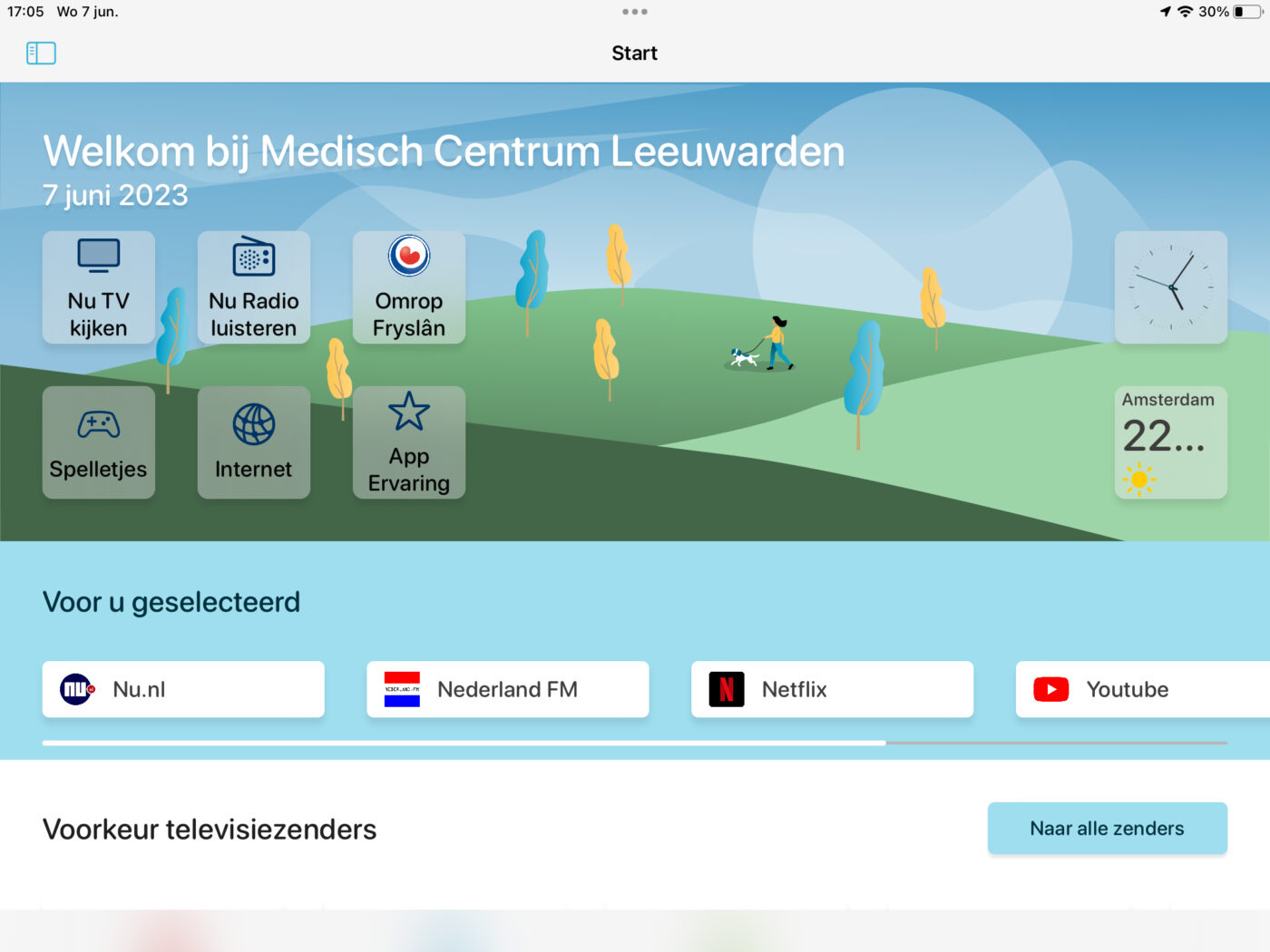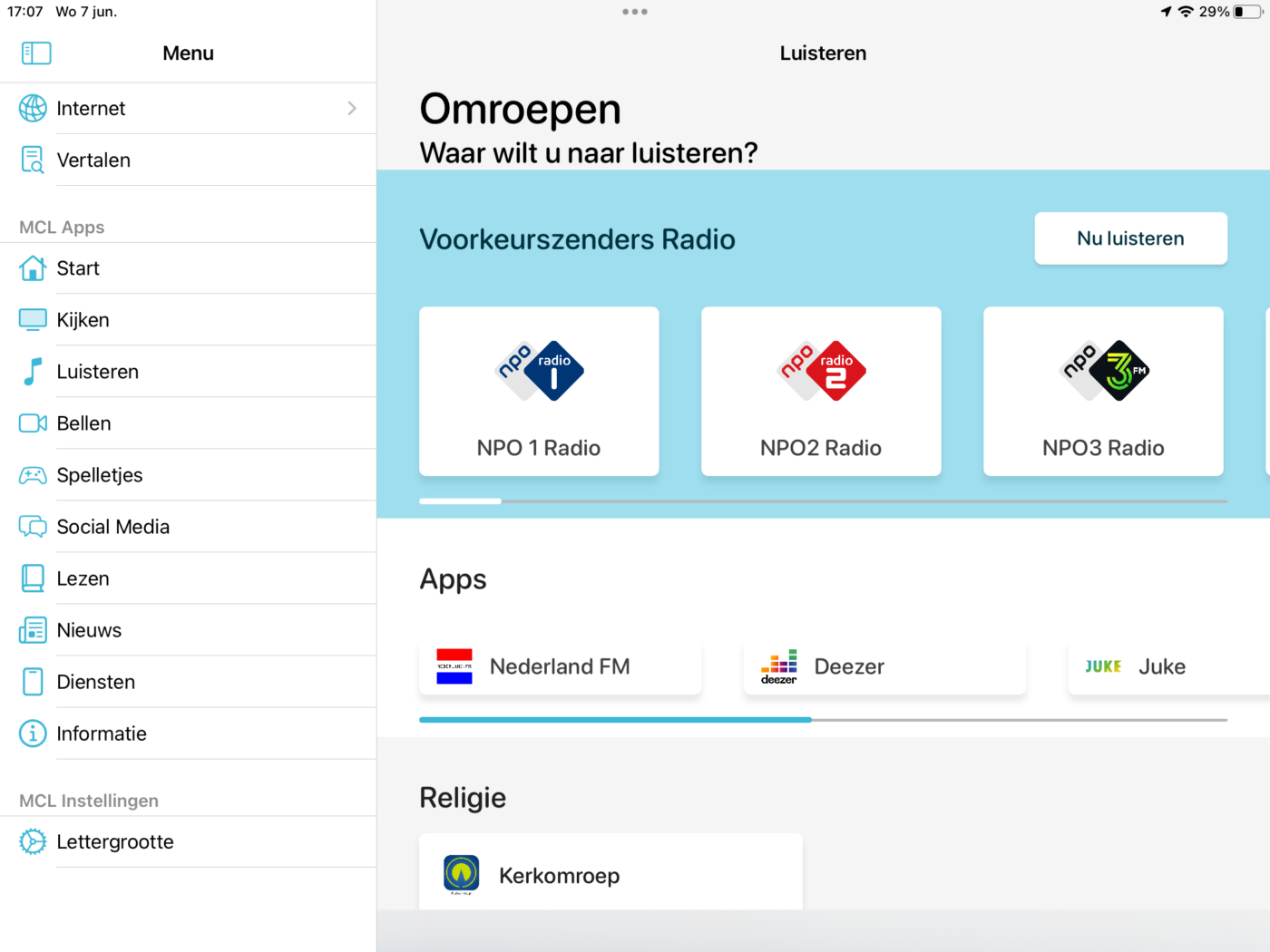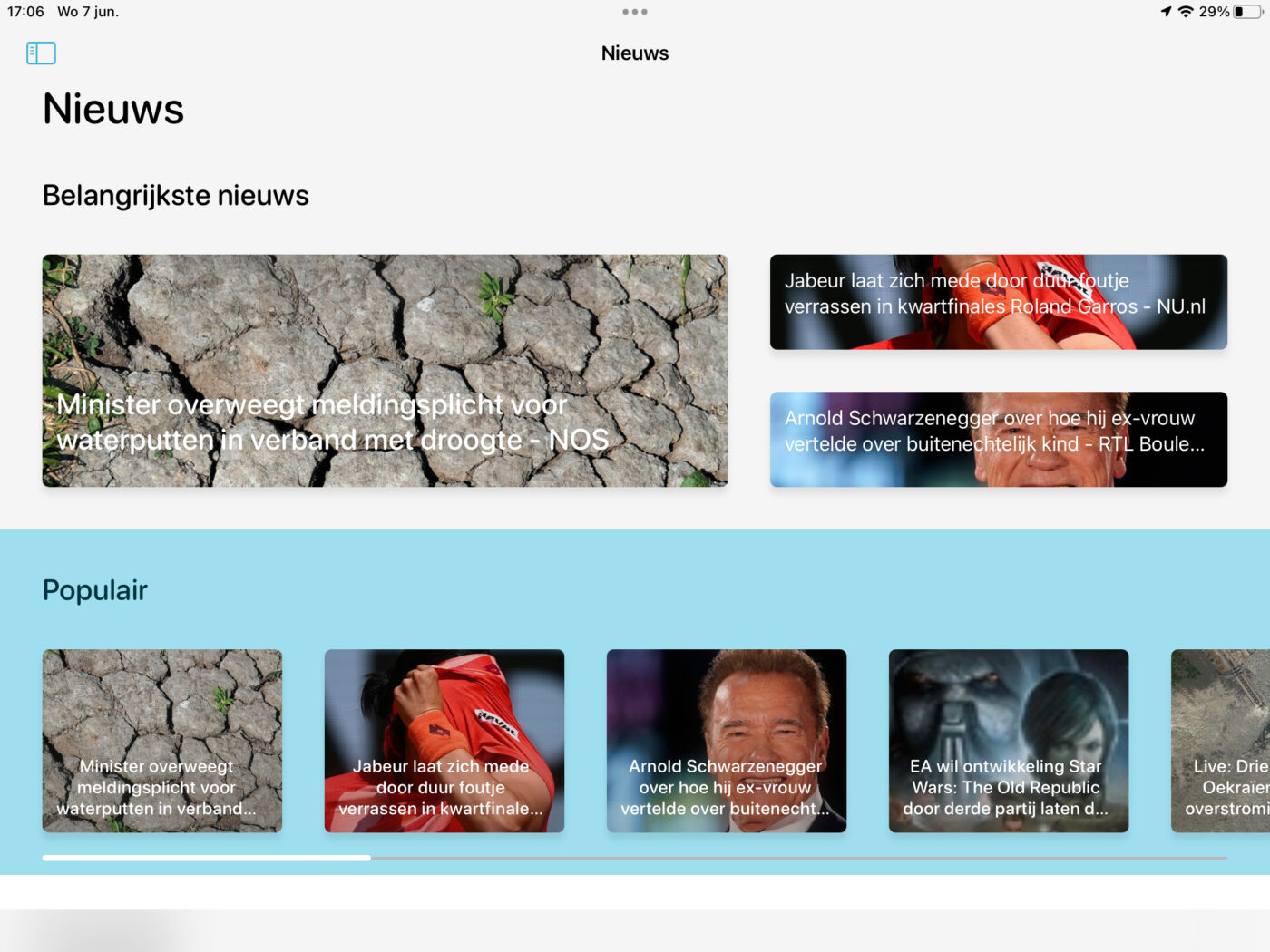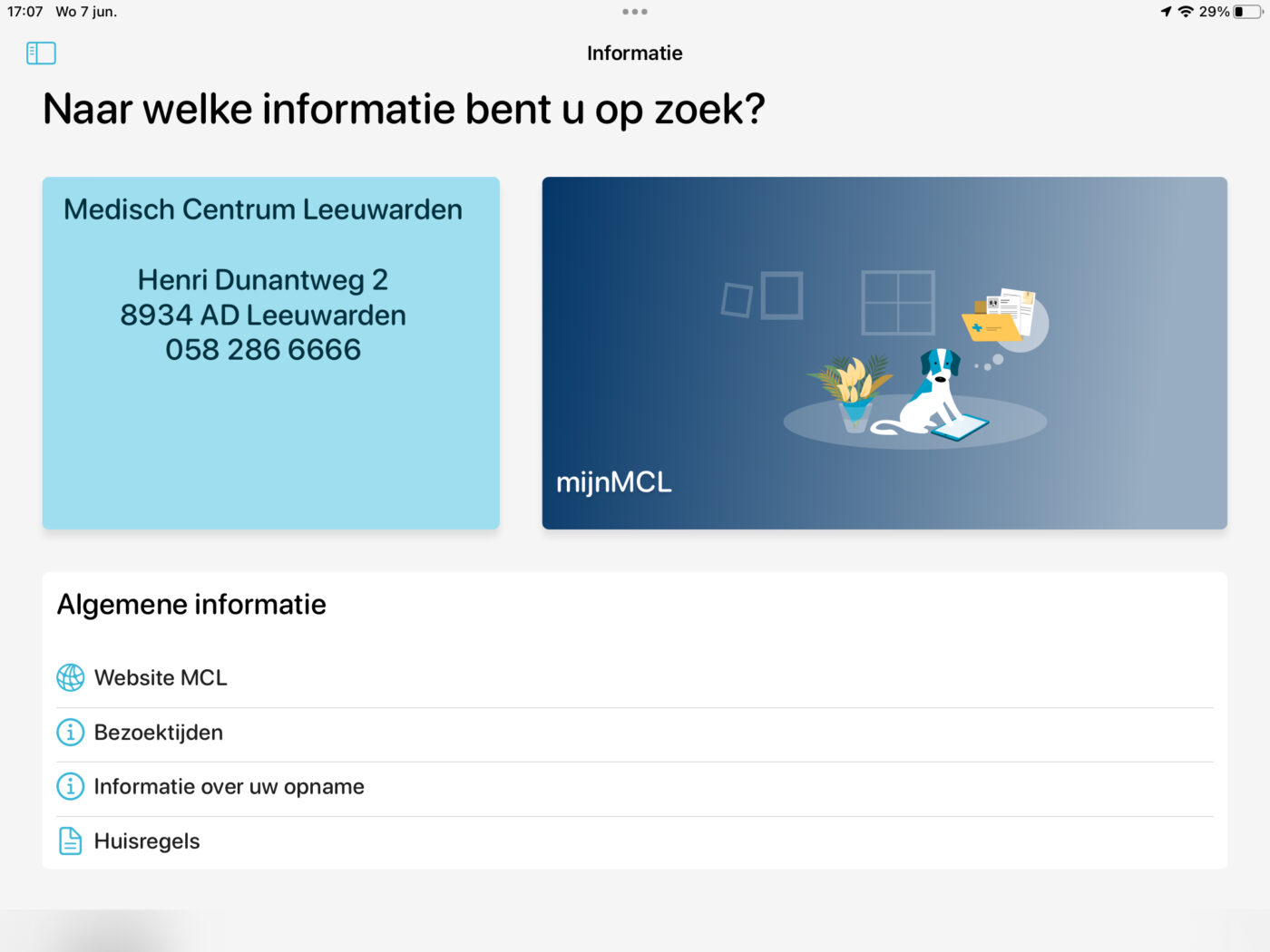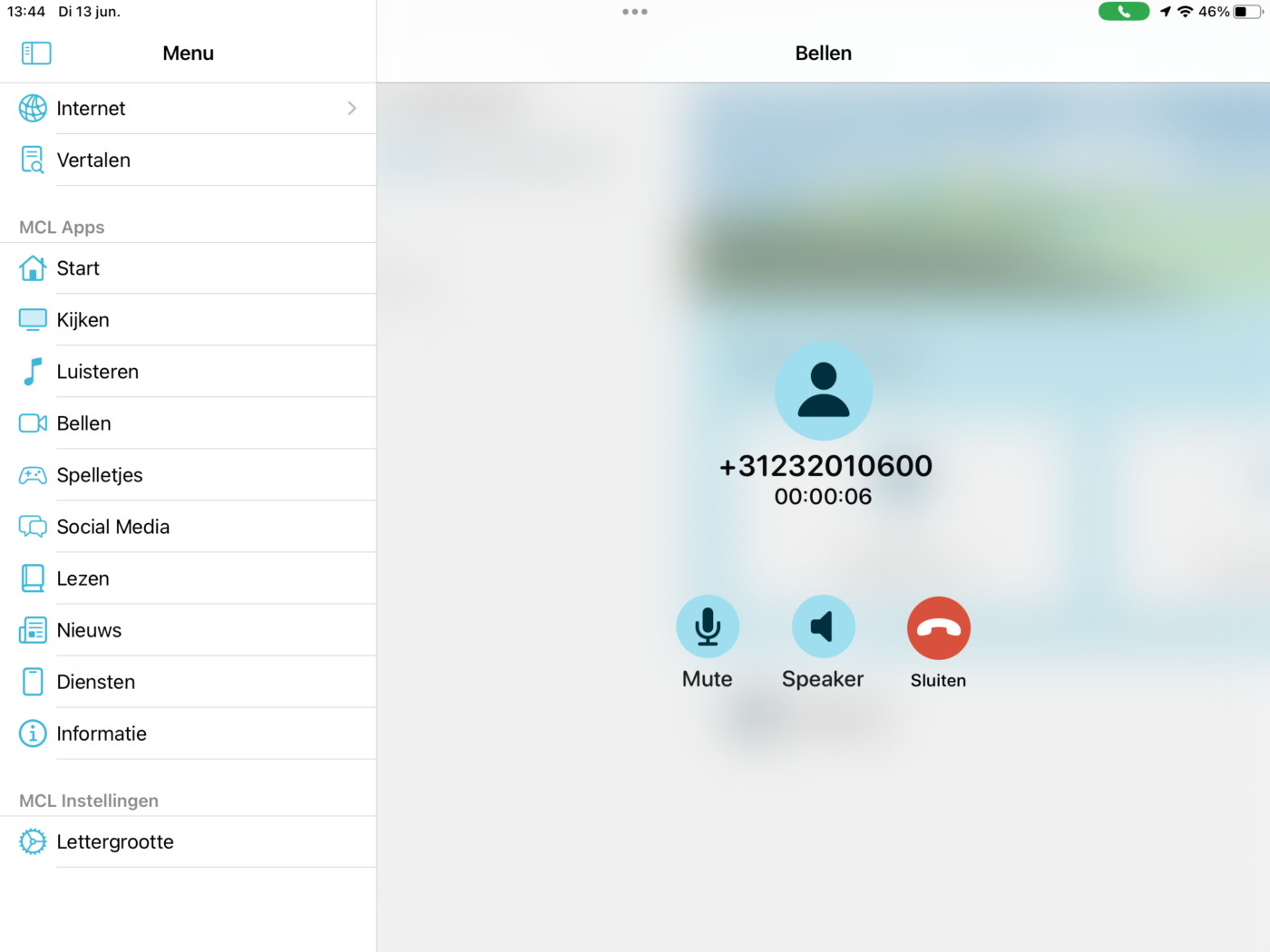 Impact
The implementation of the Bedside app at MCL has had a profound impact on patients' hospital experience. Patients now have access to a range of entertainment options, which not only reduces boredom and stress but also improves their overall well-being. As one nurse highlights, "Patients now spend more time in chairs as they can use iPads to watch television and lose track of time."
Feedback from nurses further emphasises the positive outcomes of the Bedside app. Previously, accessing TV services included costs and took more time to set up. However, the iPads make this process much easier for both patients and staff. The convenience and accessibility of the iPads have led to remarkable results, with less patients wandering and increased engagement during their hospital stay. This shift in patient behaviour reflects the app's ability to provide enjoyable distractions and foster greater patient involvement throughout their hospital journey.
Implementation Process
The successful implementation of 250 iPads for 500 beds marked a significant milestone in the journey of MCL and Brightfish. As pioneers in adopting the latest iteration of the Bedside app, MCL seamlessly implemented version 6.0 across their facilities. Furthermore, MCL embraced cutting-edge technology by integrating Beacons, a remarkable step that enables precise tracking of iPad locations within the hospital. This implementation facilitates efficient service and support.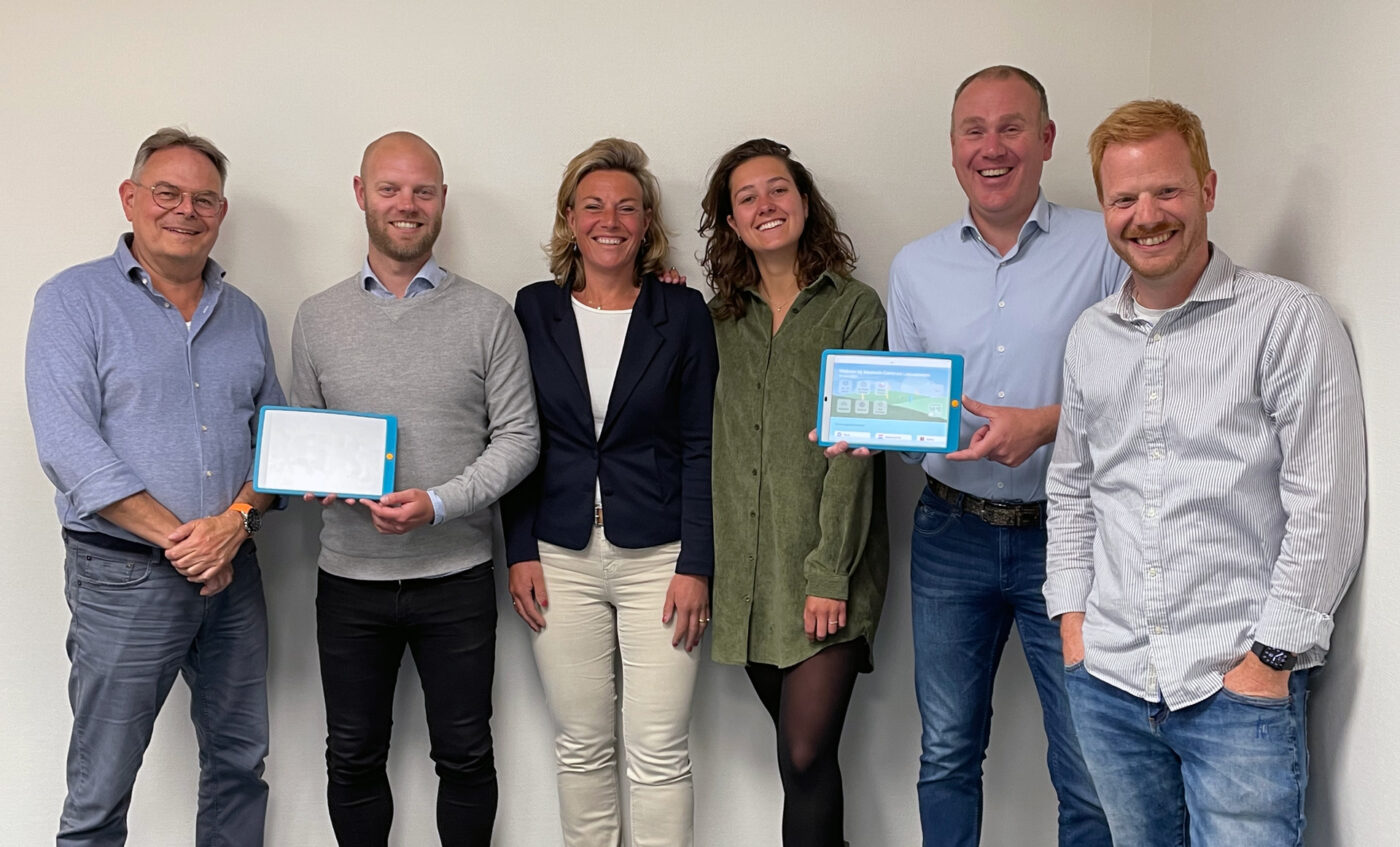 Future Possibilities
Brightfish continues to support MCL in their quest for innovation and digitalisation. Ongoing research and development ensure continuous improvement, personalised experiences, and staying at the forefront of healthcare innovation. Together, Brightfish and MCL are revolutionising patient-centred care, enhancing healthcare facilities, and improving outcomes for patients and healthcare staff.
---
Curious to learn more about how you can enhance the hospital journey and revolutionise patient-centred care with our solutions?
Request a demo
Please fill in the form below, and one of our employees will contact you as soon as possible.