How better insights into your patient journey can improve their quality of life
Ensuring that doctors have insights into patient journey can lead to better patient outcomes and higher patient satisfaction rates at Sint Maartens Clinic.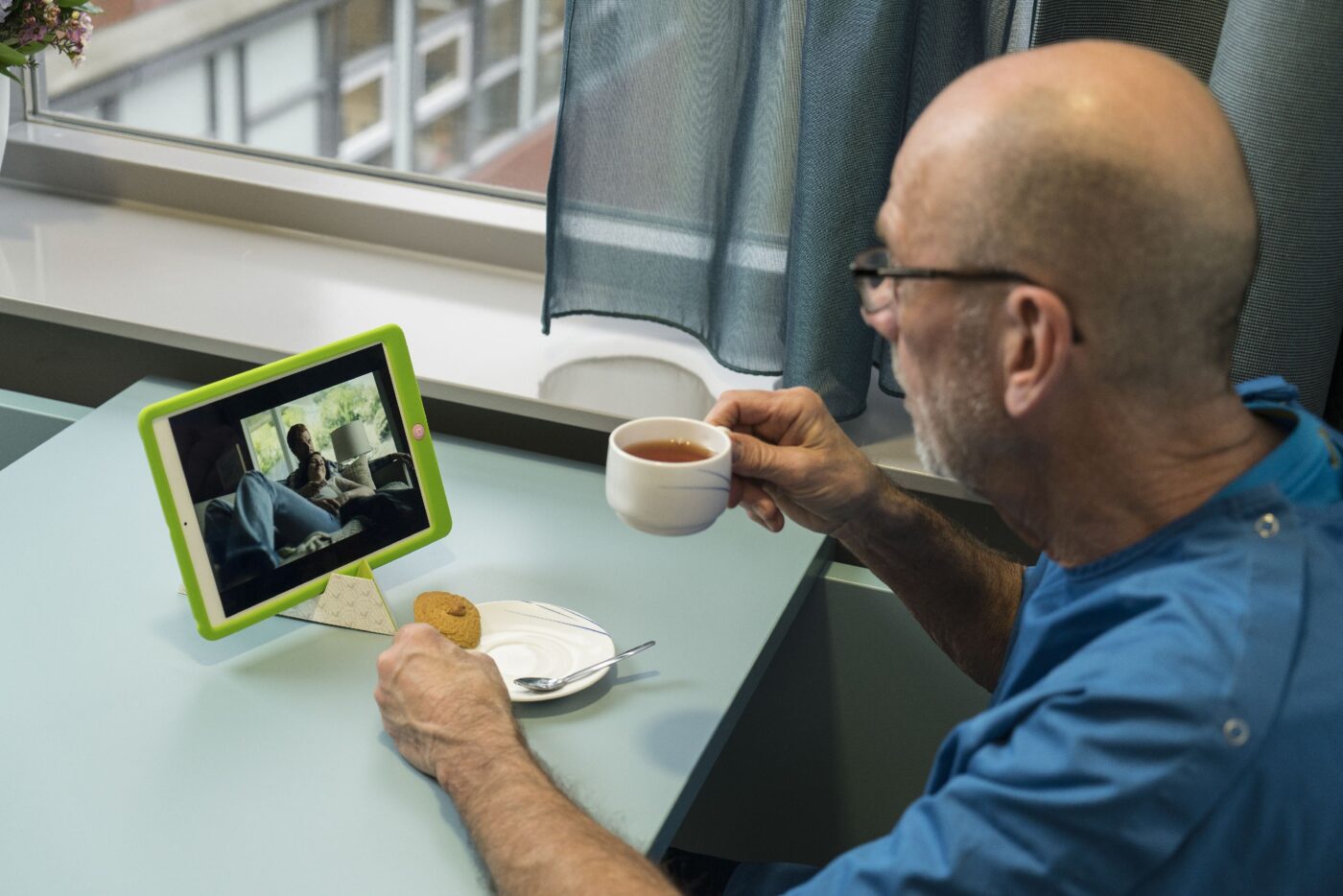 About the client
The Sint Maartens Clinic is originally a Catholic Dutch hospital specialising in musculoskeletal disorders. It is the only Dutch hospital with a specialisation in musculoskeletal disorders. The hospital has branches in Woerden, Boxmeer and Nijmegen.
The challenge
Sint Maartens Clinic wanted to ensure a pleasant patient experience while staying at the clinic but dealt with the following challenges:
Update PIM terminals
The PIM terminals through which entertainment and services were provided needed to be replaced with a contemporary solution on a tablet, flexibility and room to respond to future developments.
Collecting PROMs
The doctors at the Sint Maartens Clinic also wanted to collect PROMs in a more modern way: with data directly visible in the patient's file. With the data, the doctors can monitor the patient's health, and the overall care can be evaluated.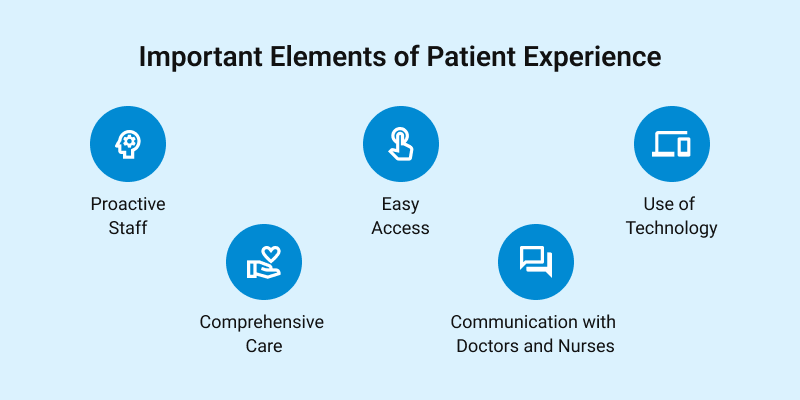 The solution
We have implemented various solutions to improve patient experience in various steps of the patient journey.
Booking appointments is now easier with the Brightfish Appointment Booking Module
The process for patients to book an appointment in the clinic is now fully automated and placed in the hands of the patients. The boundaries for the appointments are set in HIX from Chipsoft, after which the automatic process sends out a daily batch of vouchers that give the patient control over 'when', 'with whom' and 'at what location' of an appointment to be scheduled. Thanks to this process, care workers save a lot of time, which they can in turn devote to providing high-quality care to patients.
iPads in the rehabilitation department with up-to-date patient information
120 therapists of the rehabilitation department can do their rounds through the Brightfish Touch application on an iPad. Brightfish has transferred the most frequently used forms from HiX and in this way, ensured that, for example, the results of a walking test are transferred to the EPD without the intervention of a fixed PC. In addition, therapists in Touch can view their consultation hours and those of colleagues; they can reserve rooms, schedule ad hoc appointments with a patient without the intervention of a planning department, and view the most important patient information and documentation on one convenient page.
Technologies implemented at the Sint Maartens Clinic
BeagleBoxx
Insight dashboarding
Link with electronic patient file
Voucher-based patient app
Appointment booking module
Touch
The impact
We offer patients a wide range of entertainment and information services, allowing the hospital to inform the patient during his treatment better and increase patient well-being.
We also offer better monitoring of patient health, make data transparent, and in addition, save time for healthcare professionals that they can put back into what really matters: taking care of their patients.
What we did:
Replacing the old terminals at the bedside
From a patient-paid solution to a free hospitality solution
Number of patients invited * time saved on average per patient invited = care hours saved. (Project is still ongoing, but from the first part of the project, almost 1000 patients have booked an appointment independently).
Mobile working in the new rehabilitation centre of the client, so that not every treatment room has to have a physical PC and therapists always have their patient's file with them, should they be unexpectedly standing in front of them.
---
Would you also like to improve your patient's quality of life?
Request a demo
Please fill in the form below, and one of our employees will contact you as soon as possible.