How BeagleBoxx solutions help relieve the patients' stress during a lengthy treatment
The solution at the Medical Center Leeuwarden offers patients various entertainment items such as games, TV, radio. This does not make dialysis treatment any easier, but it makes it much more bearable for patients.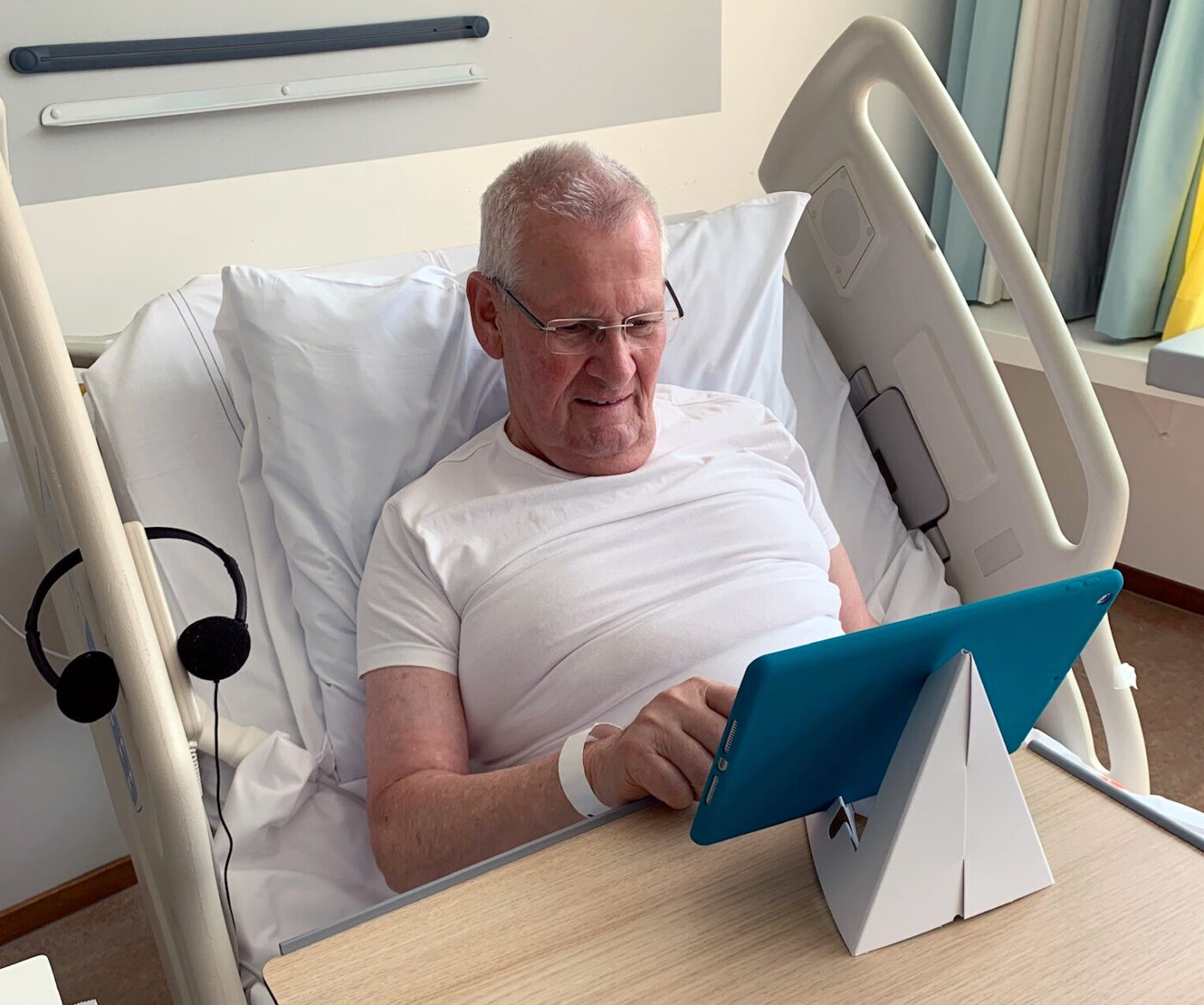 About the client
The Medical Center Leeuwarden (Medisch Centrum Leeuwarden) is located south of Leeuwarden and has 653 beds. It is one of the largest hospitals in the Netherlands. In addition, the MCL has a regional function for the province of Friesland, the Netherlands.
The challenge
Average dialysis treatment in the hospital takes approximately 4 hours. To guarantee a pleasant patient experience, the dialysis department of the Medisch Centrum Leeuwarden wanted to offer the patients more entertainment during the treatment.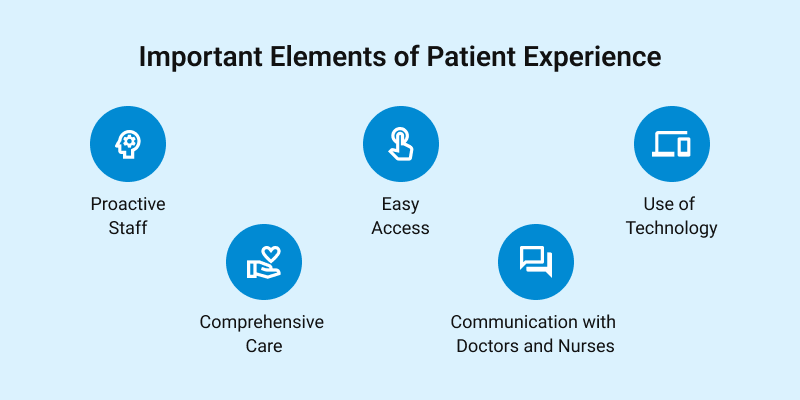 The solution
BeagleBoxx, a Brightfish solution, was selected to take up the challenge. BeagleBoxx's mission is to increase patients' well-being while improving efficiency & effectiveness for both the patient and the care provider. In addition, it provides a superior experience during their dialysis by providing patients with a personal distraction through entertainment and additional background information. In short, making the best possible patient experience a reality.
BeagleBoxx offered the Dialysis Centre a fully managed iPad, all-inclusive lease, and solution that consisted of:
Managed iPads with the BeagleBoxx patient application.
A fully integrated Mobile Device Management solution (Jamf)
Integrated, multi-iPad lockable charging and storing solution
Guided implementation ensuring minimum hassle for the Dialysis Centre
The following modules were included in the BeagleBoxx app:
Patient entertainment, including live TV with over 30 channels
Broadcasting and games
Centre specific information
Internet access and access to Personal Health Records
Virtual wipe system to ensure no usage information from previous patients is accessible by following patients
To improve the patient experience, even more, Brightfish also included:
Screen protection – to prevent reflection of light in the room
Plastic iPad holders meant patients could use the iPad hands-free
Silicone covers & headphones
The impact
The solution offers patients various entertainment items such as games, watching TV and listening to the radio. This does not make dialysis treatment any easier, but it makes it much more bearable for patients. In addition, the iPad/app is intuitive and easy for patients and nurses.
The patients also appreciate the BeagleBoxx solution, as they no longer have to buy TV time. In addition, it is now a free service.
Based on research, we can state that we contribute to more patient independence and decreased stress levels during the treatment. BeagleBoxx offers patients a contemporary solution that helps increase their well-being and experience: from the day they arrive until the day they are discharged.
---
Would you also like to revolutionise patient‑centred care?
Request a demo
Please fill in the form below, and one of our employees will contact you as soon as possible.